Beckham and Higuaín crash in the MLS
Inter Miami is the worst team in the competition. The Englishman invested 40 million as co-owner and the Argentine is already booed.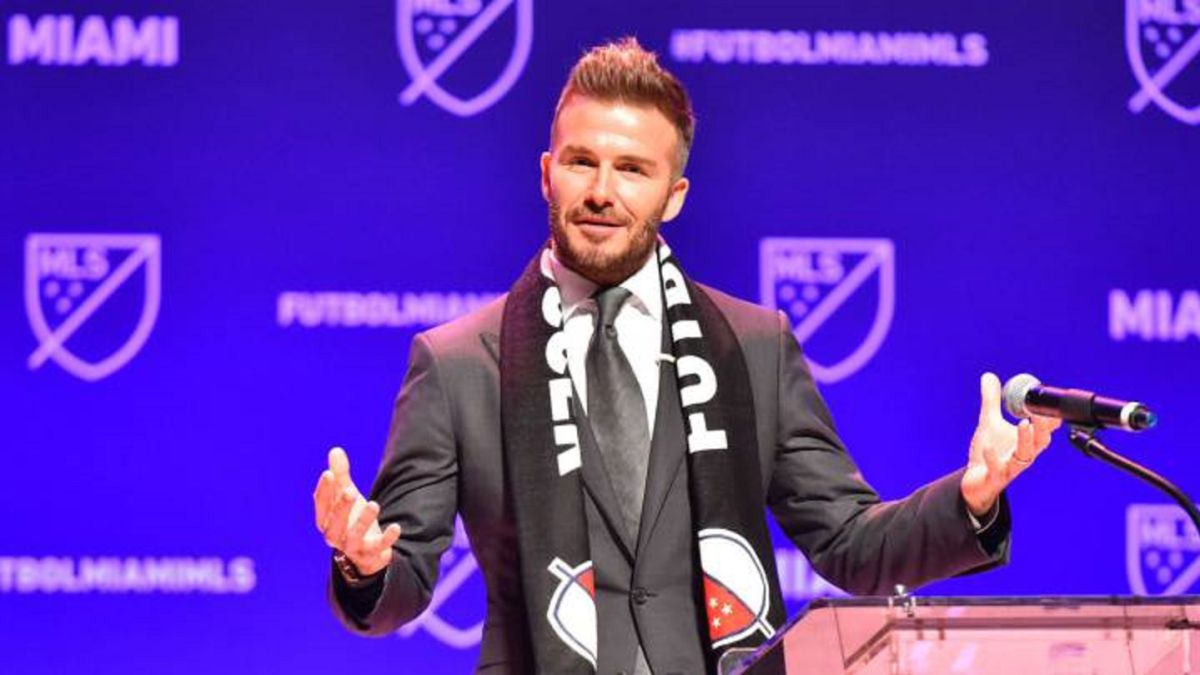 Beckham's experiment as an owner in MLS is not going well at all. Inter Miami is currently the worst team in the competition, of the two conferences. The fewest in points of the 27 contenders and has chained a terrible streak of six consecutive defeats in which he has scored only one goal. Today he was beaten 0-5 by the New England Revolution of the eternal Bruce Arena. The Miami team, led by Phil Neville, has broken down and was already trailing 0-3 at halftime.
The nightmare lasted with two more goals and boos centered, especially on Pipa Higuaín, the star signing. The Argentine has scored five goals so far, but the fans did not forgive him for his performance in the last matches and booed him when in the 80th minute of the game he had to go to the locker room due to a muscle problem. His brother Federico replaced him. Two wins and eight losses in twelve games are a poor baggage for a team that also has Matuidi as its star. It's all bad news for Beckham, founder and co-owner, who can't lift the franchise. He invested almost 40 million euros out of his pocket and is now under pressure to relieve the coach, his friend Phil Neville.
At the end of the game at PNK Stadium the boos were clearly heard again. After a discreet first year after the franchise was born, Beckham brought the owners together and they decided to make a significant investment. The project was to be an important team, but Inter does not start in Miami. Pulling contacts, signing familiar faces like Higuaín or Matuidi and putting in the hands of a lifelong friend like Neville are not the magic recipe. MLS sets a salary cap for rosters with one exception. Curiously, the one that was baptized as Norma Beckham, which allows exceeding the limit with three players. Inter Miami chose Gonzalo Higuaín, Matías Pellegrini and Rodolfo Pizarro for this. A marketing agreement was reached with Matuidi to increase their income. For now, water.
Photos from as.com