Barça insures Cory Higgins until 2024
The guard has been key in the successes of Jasikevicius' team, where he will continue to be a fundamental piece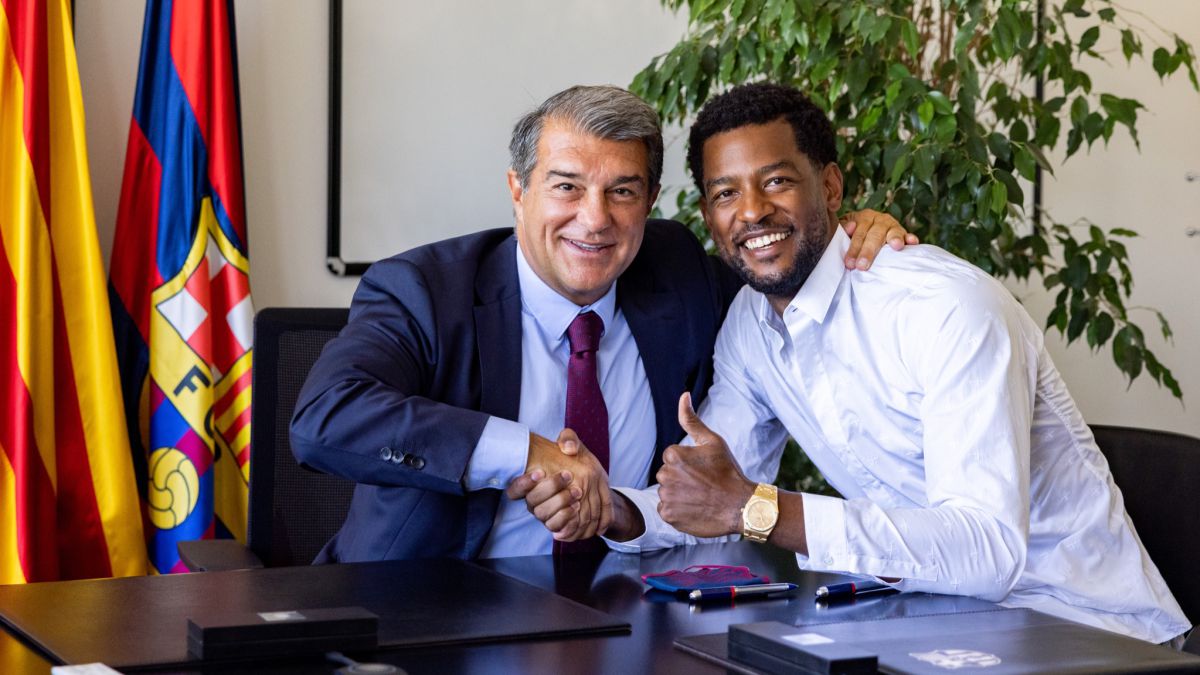 It was no secret that Cory Higgins was going to continue at Barça for the next few seasons, but it has finally become official: the North American guard has renewed with the Barça club and will continue with the team until 2024. Excellent news for the section and for Jasikevicius, who has in the American one of the fundamental pieces of the project.
With still one season of his contract ahead of him (he has been at the Palau for two years) Higgins has renewed his contract for three more seasons, in a key move within the basketball section. In an environment of reduction of salary mass and economic difficulties that the club chaired by Jaon Laporta is going through, Higgins will continue to be Barça. In these two seasons he has shown that he is one of the most unbalancing players in Europe. And it will continue in Barcelona.
After a good first campaign, abruptly ended by the outbreak of the pandemic, in this second season Higgins has revealed himself as a differential player at Barça. Not only because of their numbers (which are good) but because of specific performances at key moments of the season that have earned Barça titles. The first was the Copa del Rey, where he was the MVP (with 19 points and a PIR of 17 in the final) being decisive in the achievement of the title. The second in the Euroleague, scoring the final basket in the semifinal against Armani Milan and being the best in the final lost to Anadolu Efes (23 points). And the third in the first game of the Endesa League final against Real Madrid, where he decided the clash with an exhibition within the reach of few (26 points, 14 in the third quarter) .
Photos from as.com