Baldwin IV and Fontecchio, very close to the Baskonia
The American would arrive from Bayern, while the Italian, from Alba. They would be joined by Matt Costello and Vanja Marinkovic.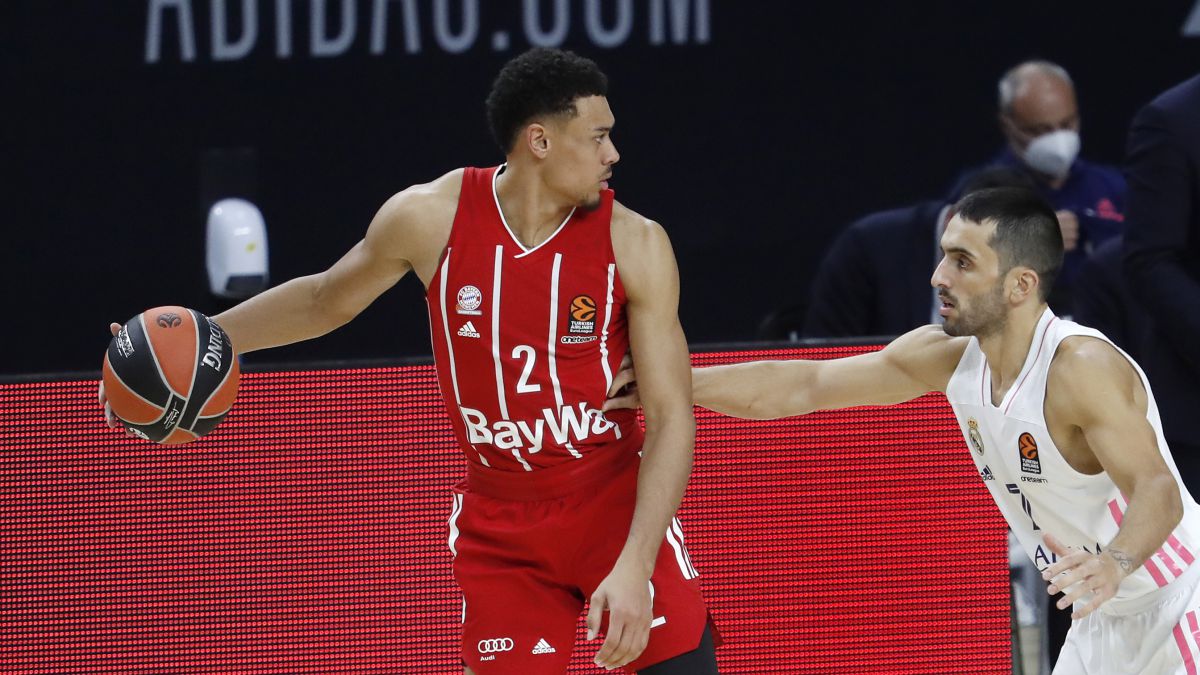 The American Wade Baldwin is the man chosen by Josean Querejeta and Alfredo Salazar to replace Pierrià Henry and Luca Vildoza in the next season. Much had been said about Dallas Moore but, especially if Baldwin gets a Cotonou passport, everything points to the Bayern Munich base. According to the Greek newspaper gazzeta.gr, the Basque team is the best placed right now to close the deal.
Following his steps are also Panathinaikos, Unics Kazan and the Bavarian team itself, but the most succulent offer right now is that of Baskonia. Chema De Lucas assured yesterday that he is close to not being extra-community. Those places are now filled by Peters and Costello. The decision is yet to fall because the player himself has announced on his social networks that he will not happen this week. And we are already Thursday.
The contract would be 1 + 1 reviewable by both parties in summer 2022. Baskonia has already announced the arrival of Matt Costello for three seasons, Vanja Marinkovic (three others) but has lost his options with Punter (Partizan) and López Aróstegui (Valencia). Baldwin IV's landing on the Buesa would be a tremendous coup and would satisfy a crowd that has seen Henry, Polonara and Diop marching past in recent days. That is not to mention the goodbye of Vildoza, who did not even finish the season in Vitoria.
Simone Fontecchio
The other proper name in the Basque capital is that of Simone Fontecchio, who played last season in Alba de Berlin under Aito García Reneses and who left a sensational taste in the mouth in the two games that faced both teams in the past. Euroleague. He is 25 years old, measures 2.03 and would make the same route as Rokas Giedraitis last summer: from the German capital to the Basque capital.
Photos from as.com