The Serie A champion, who needs to make money this summer, knows that the Argentine forward is one of the players with the most poster of his squad.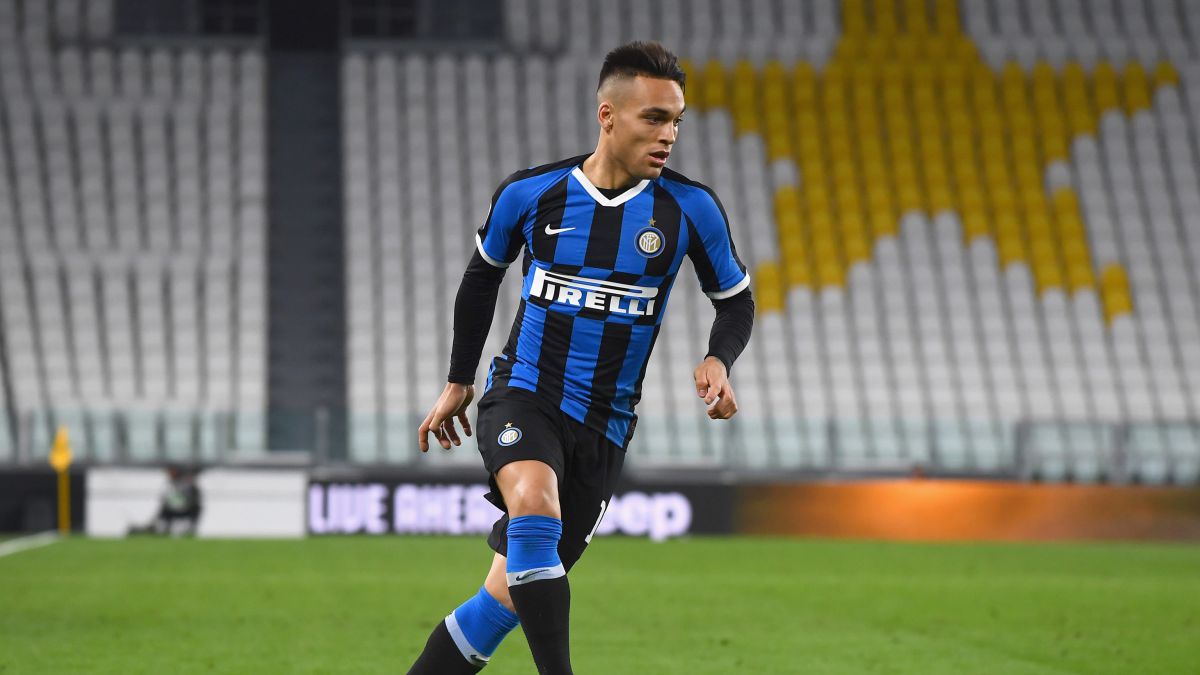 Arsenal are aware that if they do not want to continue immersed in the disintegration process of recent years, they will have to take out their wallets. And, also, get it right, not like it has happened in previous summers. Along these lines, Arteta and the club are trying to find the key to regenerating the team, and the bombshell he seems to have been interested in is none other than Lautaro Martínez, a player who would give the Gunners a leap in quality if they are willing to pay the millionaire that Inter Milan continues to ask for him.
The Serie A champion, who needs to make money, knows that the Argentine is one of the players with the most poster of his squad, so he does not think to sell him off. In that sense, and according to The Telegraph newspaper, it seems that the North London entity would have asked the Italians for a price, who would have set the starting price at about 90 million euros. The problem is that the footballer, who still has two years of contract ahead of him, did not sign his best campaign last year, scoring only 19 goals in 48 games.However, Arteta has an ace up his sleeve, as he has a much more accessible, cheaper and closer option in the market. One of the players who seem to fill his eye the most is Tammy Abraham, a Chelsea striker who was instrumental in Lampard's final stage but was unable to convince Thomas Tuchel. It is ensured that, if Arsenal go after him, the operation could be completed in the form of a one-year loan with a mandatory purchase clause for 47 million euros.
To be able to assume the salary of the English footballer, the Gunners would have to part before two pieces: Alexandre Lacazette and Eddie Nketiah. The fact that both end their contract in a year, and that the young Arsenal youth squad is considering the renewal, mean that at least one of the two has many ballots to leave. In the case of the Frenchman, his destiny could be Atlético de Madrid, an old suitor who sees how now, at the player's 30 years, he can get hold of him for a figure that would be around 17 million euros, according to the newspaper The Sun.
Photos from as.com