The Colombian completes his recovery, touching the ball and working at a good pace on the pitch. On October 10, he suffered a fibula fracture.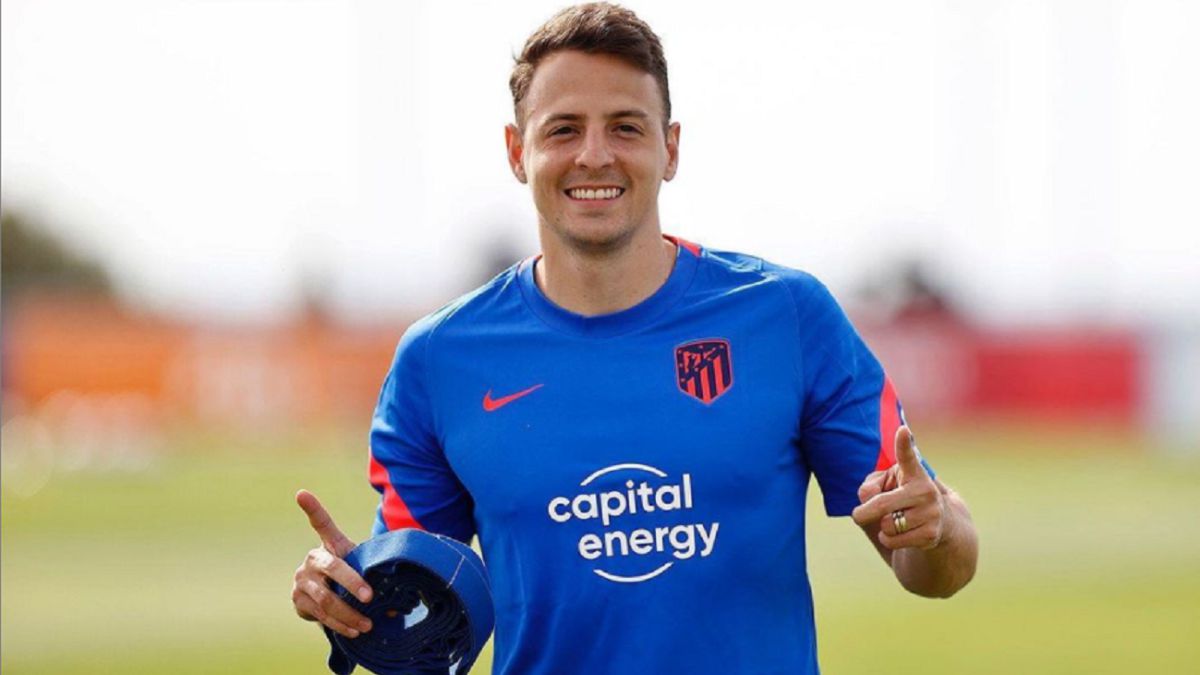 Santiago Arias is counting down the days to be able to compete again with his teammates. On October 10, 2020, he suffered a spectacular fracture of the tibia during the international match between Colombia and Venezuela. A date you will never forget, but is closer to being left behind.
Bad luck took hold of the right-back, who had just arrived on loan from Atlético to Bayer Leverkusen and was only able to play one game for the German club, against Stuttgart, before being seriously injured. Months and months of rehabilitation where now the light can be seen at the end of the tunnel. Arias exercises with Atlético's medical services in Los Angeles de San Rafael and already touches the ball, performs turning exercises, jogging, supports, jumps… with obvious advances.
At the point of completing nine months out of combat, the Colombian and Atlético will have to decide their future when they are closer and closer to receiving medical discharge, where the idea of the club is to seek a loan. Simeone changed his formation last season and played much of the championship with a defense of three center-backs and two lanes. A position dominated by Trippier, but that would also fit Arias's characteristics, always more productive when he can appear in attack. Atlético exploited the best version of English, although in their country they indicate that their great desire is to return to the Premier. If he ends up leaving, something that no one at Atlético wants, the club should look for a reliable alternative in the position to act as a starter.
Meanwhile, Vrsaljko was his natural replacement, but light years away from Trippier's great level, also penalized by the Croatian's inactivity due to his knee. Arias has an important setback, since it is extra-community. Atlético has Lodi and Felipe occupying two of the three places and Cholo could consider staying with Nehuén Pérez for the next season to add one more center-back, so the Colombian would not have space. When it comes to going to market, it has been inactive for a long time, which also makes it difficult to list interested parties. But now, the most important thing is to feel fully a footballer again. A mission that is getting closer and closer, something that is evident in the smiles of Arias, who already knows that he has the last push to return. Having him compete will be one of the big news after almost a year of suffering.
Photos from as.com