The Baja returns after a year of absence with two days of action and a level poster: Al Attiyah, Loeb, Roma, Esteve, Barreda, Santolino, Checa ...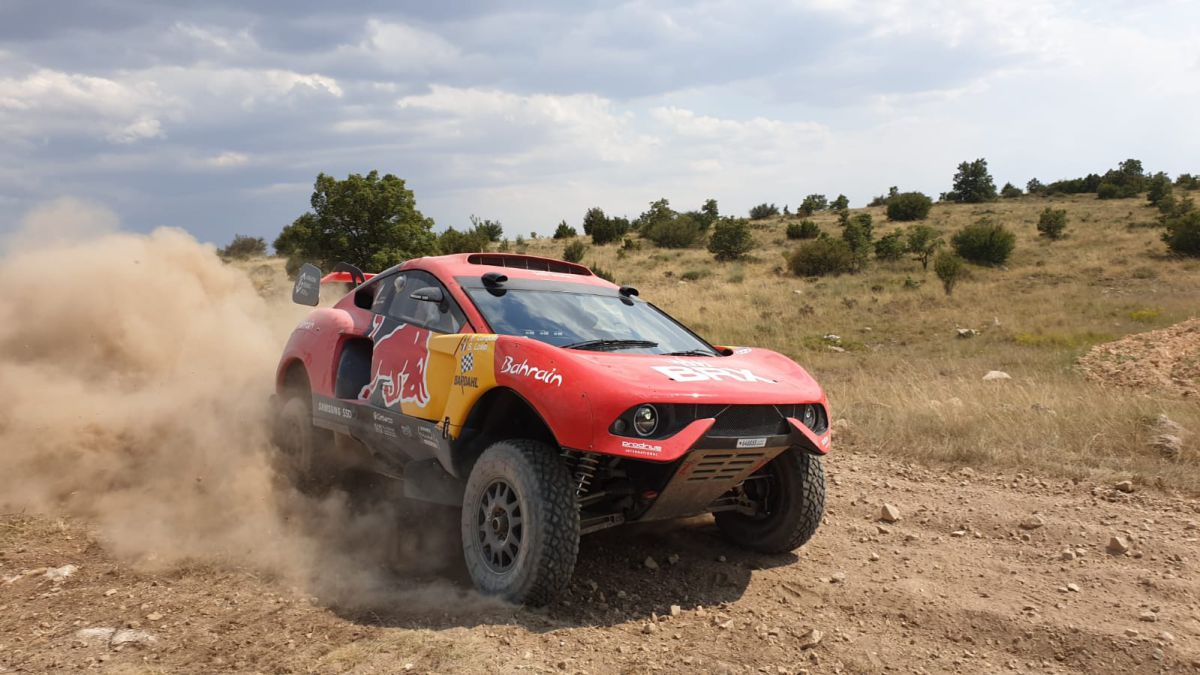 2020 was a year of absences due to a virus that still gives problems, but little by little normality re-prevails, opening horizons where it passes and in Spain this weekend you will be able to enjoy again one of its most engine tests important: Lower Aragon. A test that returns as the fifth round of the Cross Country World Cup, with two days of action (Friday and Saturday) and in style thanks to a poster full of protagonists with great figures from the raids.
Do you want to check it out? Let's start with the cars with the Toyota of Al Attiyah or Al Rajhi, the BRX that now form a trio with the addition of Terranova to the renowned couple that already formed Loeb and Nani Roma, the Mini with Ekstrom and Jutta Kleinschmidt (who has returned to get behind the wheel with force after his return in Extreme E), and other prominent Spaniards such as Isidre Esteve (also with the Toyota that he debuted in the Dakar), Jesús Calleja (who is seen again by the raids), the Plaza ( Manuel and Mónica, now both pilots) or Christine GZ.
It is true that there are notable absences, such as Cristina Gutiérrez (recovering from her spinal injury), Laia Sanz (who competes in the Enduro World Championship) and especially Carlos Sainz (and his partner Peterhansel). The Madrilenian will not ride the hybrid Audi, which is scheduled to be presented this month, until September and will have to see how others enjoy the 830 kilometers that the Baja will cover in its two days, 540 of them in timed sectors .
Bikes with Barreda and Santolino and the irruption of Checa in SxS
The rest of the categories will not have much to envy at the level of the cars. For example, in motorcycles the most prominent Spaniards, Barreda (with Honda) and Santolino (with Sherco), will once again star in high-flying duels, and will be accompanied by Pedrero, Schareina, Sara García or Javi Vega, in addition to having rivals such as Van Beveren or Gonçalves. But if we talk about famous names, there is one that stands out in 'side by side': Carlos Checa. The ex-MotoGP rider and SBK champion can be seen in a height test of the raids, where he had previously competed and where he will coincide with his friend Farrés.
Photos from as.com