Antonio Gómez del Moral, Spanish cycling legend, dies
The Andalusian cyclist has died this Wednesday at the age of 81. He was the first Spanish winner of the Tour del Porvenir and won stages in the Tour of Spain and the Giro d'Italia.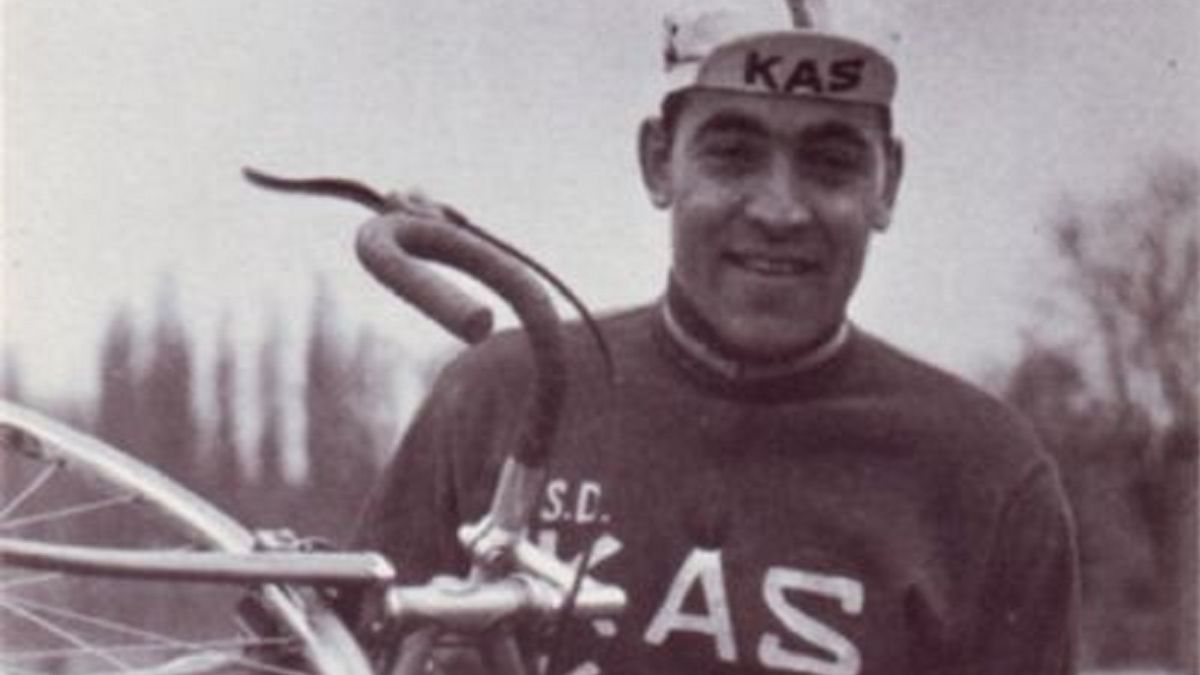 The cyclist Antonio Gómez del Moral, considered the best Andalusian cyclist of all time, died this Wednesday at the age of 81. Gómez del Moral was one of the great figures of Spanish cycling in the 60s and a national pioneer in competitions such as the Tour del Porvenir.
Natural de Cabra (Córdoba), where he was born on November 15, 1939, Gómez del Moral became in 1962 the first Spanish cyclist to win the Tour del Porvenir, a test that to date only 11 other Spanish cyclists have been able to conquer it among which stand out names such as Miguel Indurain, Ángel Casero, David Etxeberria, Rubén Fernández or Marc Soler.
After winning this race and starting his career in the Lube, in Licor 43 and Faema, Gómez del Moral made the leap to the Kas team in 1965, with which he would achieve the greatest successes of a career including three stages in the Vuelta a España, a stage in the 1967 Giro d'Italia, where he wore the leader's pink jersey for three stages, the general of the Volta a Catalunya in 1965, two Getxo circuits, two Klasikas de Primavera de Amorebieta and triumphs in the general ones of the Vuelta Ciclista a la Comunidad Valenciana (1964), the Vuelta a Andalucía (1969), the Vuelta Ciclista a La Rioja (1966) and the Vuelta a Mallorca (1965).Thanks to these successes, Gómez del Moral was recognized with numerous decorations such as the Title of Knight of the order of Isabel la Católica, Favorite Son of Venice, Gold Medal for Merit of Work and Legend of Andalusian Sports.
The funeral for Antonio Gómez del Moral will take place this Thursday 15 at 20:00 in the Basilica of Gran Poder in Seville and on Friday 16 a response will be held in Cabra, his hometown, before being buried in Priego de Córdoba.
Photos from as.com