Andy Murray comes out in defense of Raducanu after criticism at Wimbledon
The British tennis player defended the young British tennis player after criticism from the controversial presenter Piers Morgan. "He doesn't deserve anything other than praise."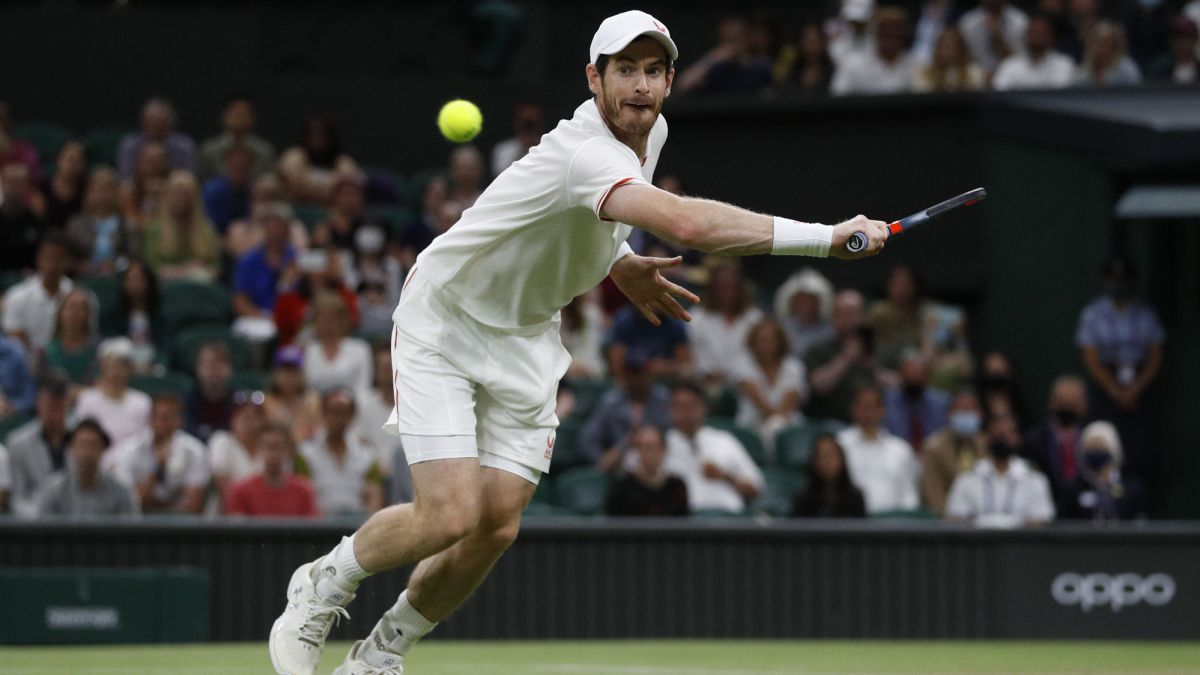 The mysterious abandonment of Emma Raducanu, the new British tennis sensation, at Wimbledon continues to generate controversy in the UK. Although the tennis player published a letter in which she reported that she left due to respiratory problems, there are several voices that continue to criticize Raducanu for not knowing how to manage the pressure in his match against Ajla Tomljanovic.
One of the most critical has been the controversial television host Piers Morgan, who wrote the following message on Twitter in response to an article published in the Telegraph. "Criticizing young male athletes is fine. But if you criticize young female athletes: MYSOME! That's not equality, ladies," wrote the controversial presenter.
A tweet that Andy Murray did not like at all, who came out in defense of Raducanu with this response. "Does the article really say that? 'Criticizing young male athletes is okay.' I've read that and that's not my conclusion. I think criticizing young athletes is okay, but at the same time I'm not sure what it is. what she (Emma Raducanu) has done at Wimbledon to deserve something other than praise. "
Morgan responded harshly to Murray: "Do you think that retiring because you can't stand the heat is commendable? REALLY? I do agree with what Federer said about Djokovic when he did (at the Australian Open 2009) ", to which Murray replied:" I don't think people should be commended for leaving "
Not happy with that Morgan provoked Murray again with this message. "My favorite line about pressure in sports: 'There is no pressure in cricket tests. The real pressure is when you fly in a Mosquito with a Messerschmitt stuck to your ass', by Keith Miller," to which Murray responded with this message in which he criticized Morgan's double standards when talking about handling pressure. "There is no question that flying a fighter jet in a war would be incredibly stressful. The pressure comes in many different ways. You praised Jorginho for how he handled the 'incredible pressure' on Tuesday (for the decisive penalty in the match between Italy and Spain in the Eurocup). What's your point? "
Photos from as.com