Ancelotti does not forget Dalot
The coach recommended the young Portuguese right-back for Everton. Now at United, he has had minutes in the Eurocup.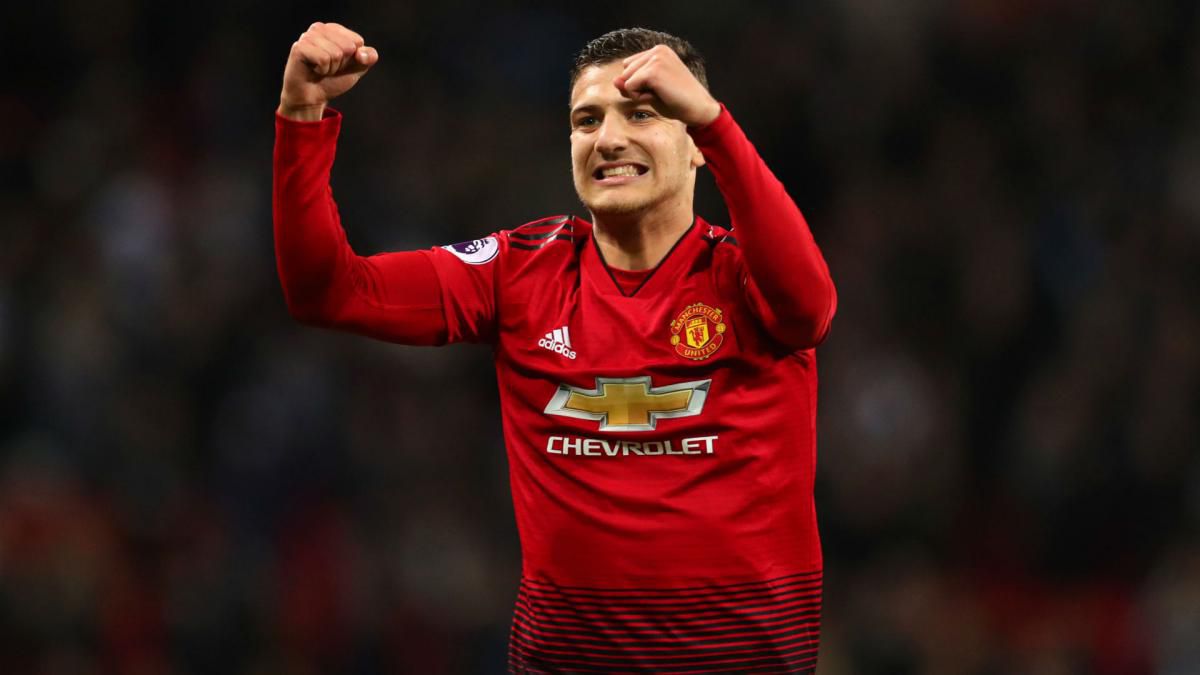 Diogo Dalot, 22, is one of the players that Ancelotti has had satelliteized in recent months. The Portuguese side, currently owned by Manchester United, has been one of the revelations of the U21 European Championship played in Hungary and Slovenia. For now, the right-back is a position that is well covered by the club with two footballers: Carvajal and Odriozola. But he is a player to be followed closely.
Dalot has played for Manchester United since the 2018-19 season, when he was signed for 22 million euros from Porto. At the English club, however, the full-back has not achieved all the minutes he would have liked: he has participated in a total of 35 games in which at no time has he been the team's starting right-back. This lack of minutes caused Dalot to go on loan to Milan last season. In the rossonero team the winger has achieved his best figures: he has participated in 33 games in which he has scored two goals and has given two assists. He liked his performance in Italy so much that Milan tried his purchase at the end of the season. However, United have not wanted to part with their player for another season and Solskjaer has informed them that they are counting on him for this year. A United that, on the other hand, has tried to sign Atlético Trippier since the summer market began.
Promotion with Portugal
Dalot's last season at Milan has helped him to be called up by his national team. In the European Under-21s held this summer in Hungary and Slovenia, Dalot was the starting right-back of a team that reached the final of the tournament, eliminating Spain in the semifinals (0-1). On the contrary, they could not with a German National Team that defeated them 1-0. However, his good performances in the tournament meant that, after Joao Cancelo's injury, Fernando Santos called him to play for the Eurocup with the senior team. A tournament in which he did not play minutes until the third match of the group stage against France (2-2) in which Dalot came off the bench. His good performance in those minutes made Santos give him the opportunity in the second round against Belgium: he started ahead of former Barcelona player Nelson Semedo. However, Portugal was eliminated in that match by losing 1-0.
Even so, the last campaign of the Portuguese footballer has been marked in several greats of Europe that already follow the track. When Ancelotti was at Everton he already recommended his signing.
Photos from as.com