"I am not macho, sexist, or homophobic ..."
Genaro Gattuso breaks his silence after breaking with Fiorentina 23 days after signing and being rejected by Tottenham.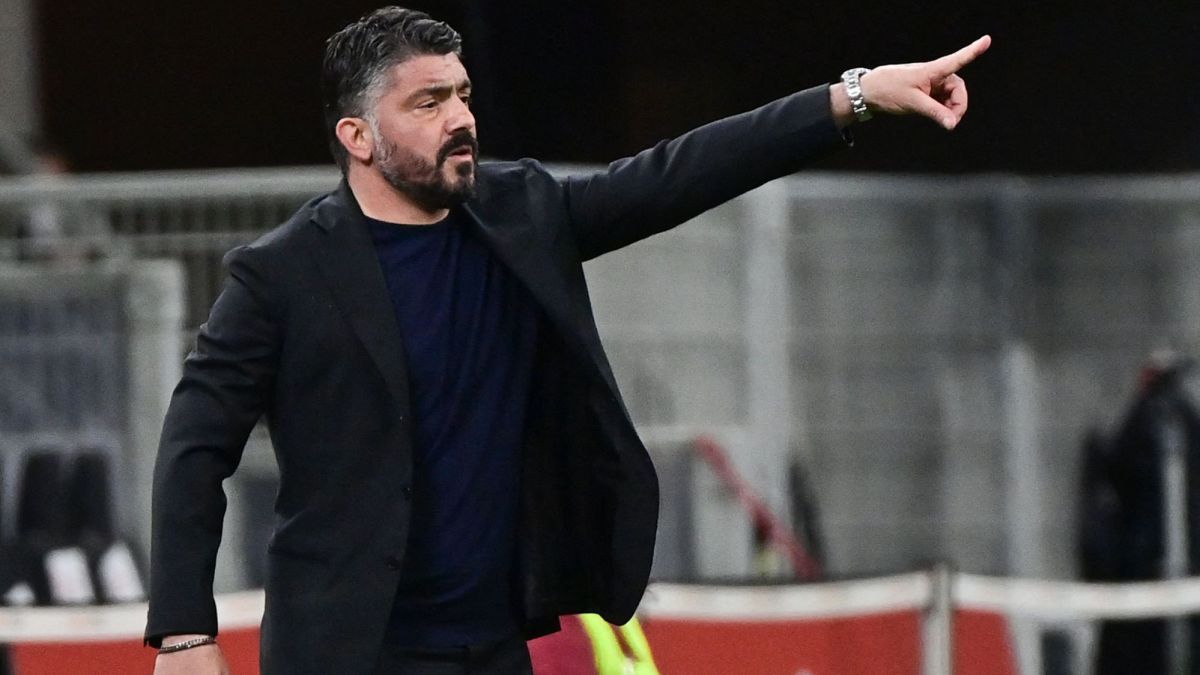 Gennaro Gattuso has broken his silence after leaving Fiorentina 23 days after being appointed coach, due to disagreements with the management of the Tuscan club, and his signing for Tottenham was not finalized. In an interview on 'La Repubblica', the former Naples coach insists that Portuguese agent Jorge Mendes is not his representative, but "just a friend" and confirmed that he cannot reveal why he left Fiorentina. "He [Mendes] is a friend. He has a great experience and gives me advice for my career. I always respect the roles: the transfer market does not depend on me, but on the sports directors," said Gattuso.
According to some information, Fiorentina did not agree with the commissions demanded by Mendes to sign Sergio Oliveira from Porto. However, Fiorentina is one of the top spenders in Serie A on agent commissions. "I can't talk about this and I repeat that [Fiorentina president Rocco Commisso] is a person I never knew." Commisso had revealed that both Gattuso and Fiorentina could not detail what happened due to a confidentiality clause included by the coach's lawyers in a private agreement between the two parties.
Gattuso joined Fiorentina after a year and a half at Naples and entered into talks with Tottenham after terminating his contract with the Viola club. "I am proud to have coached a great team in a great city like Naples. In a season with problems and injuries, we entered the Champions League by one point, with often spectacular matches," he said.
According to different information, Tottenham decided not to sign Gattuso due to some statements from the past, which were considered racist and sexist, but Gattuso believes that the truth is different. "I find it hard to believe that this is the reason, at most the image of myself fighting with Joe Jordan in 2011 may have remained in their minds. I am neither racist, nor sexist, nor homophobic: my old statements have been misrepresented. Why don't you ask my ex-teammates and the players I coached about my relationship with them? I can't waste time with nonsense, but my experience can teach something ".
Gattuso continues: "Hate on social media is dangerous and highly underestimated. I am a public figure and I have the strength to react, but not everyone can bear it. There are those who can jump out the window because they are weaker. It is a problem serious: why doesn't anyone do something about it? I don't live in the past, I have daughters who use social media, I just don't understand exhibitionism. Why should I post a photo if I'm on a boat trip with my family or on the restaurant? I want to tell young people to live their life, not that of others. "
Photos from as.com