"I've always wondered if I would have changed with Yamaha"
The Spanish pilot, a KTM tester, has spoken three years after his retirement. In his statements he talks about his career and how he is in the premier category.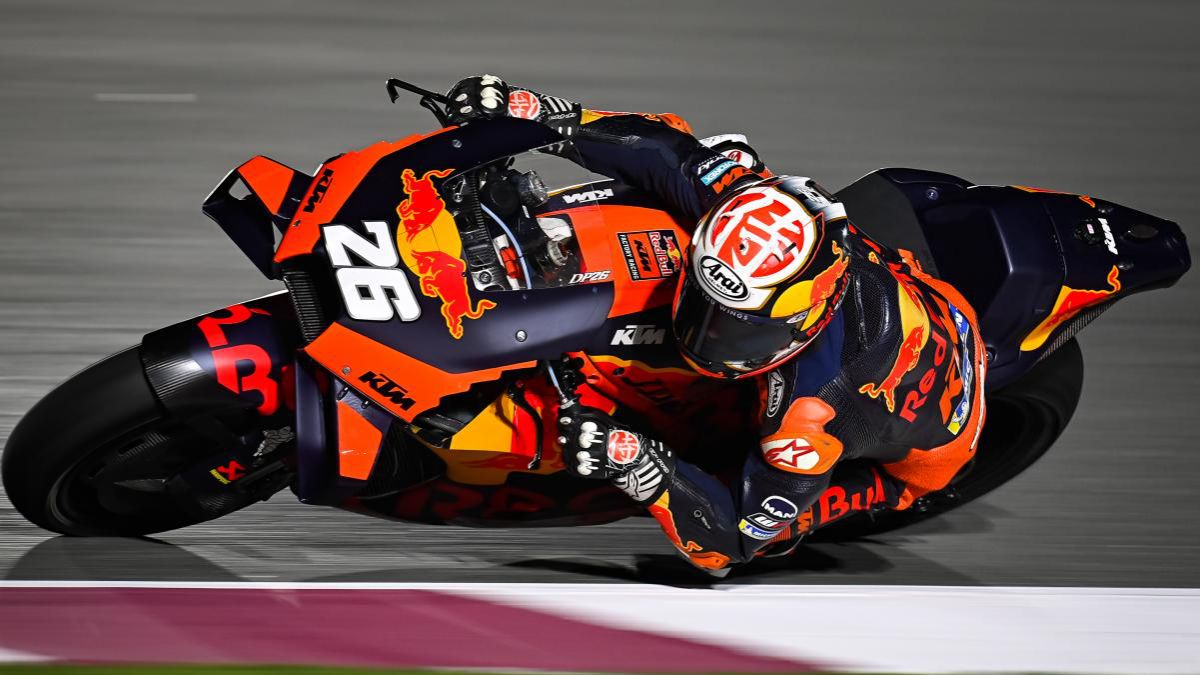 Since he retired from the competition, the Spanish pilot had not granted any kind of statement. After three years away, Dani Pedrosa has given an interview to the Spanish newspaper El Mundo. In it, he has reviewed his 20-year career at Honda, and also left his impressions of his perspective on the premier class. In addition, he has discussed the possibility of accepting the "wildcard" that has been offered to him in connection with the race on September 19 in Misano.
The Catalan rider assures that he lives a calmer life since he stopped competing, but that yes, he affirms that it is inevitable to stop being linked to the maximum competition of motorcycling. "MotoGP is exciting and, at least for me, I want to remain linked to the championship as long as I feel that I have something to learn, something to contribute. I will be more or less close, but this racing world will always remain mine ". This eagerness to discover new things for the pilot has led him to rub shoulders with the great pilots of this century, although he will always have the thorn of not getting a world pilots' title.
When asked about it, Dani makes it very clear: "Everything that is not answering with a yes will seem like a justification on my part. But have all the great researchers in history been awarded the Nobel? In 18 years at the World Cup, I have achieved a record that places me among the best in this sport ". Although the Spaniard also wants to leave a question that is continually asked: "Remembering that time of the fantastic four (the group that formed with Casey Stoner, Valentino Rossi and Jorge Lorenzo more than a decade ago), I have always wondered how my career if I had raced at least once with Yamaha. "
Although his past is questioned, the pilot wanted to talk about how the World Championship is currently. "The most shocking thing I notice is that many drivers seem to be more concerned with social media than their results." We will see what the Spanish does if he decides to accept Misano's invitation, although he is not very clear about it. "In the first phase as a test drive with KTM, something like this didn't make sense, because I had to focus on getting a good rhythm. Now that we begin to refine details, it could be interesting to participate in a race. But I can't tell you if it will happen ", he concluded in El Mundo.
Photos from as.com