"I am confident that we can be competitive this weekend," highlights the Asturian, before a special appointment at Silverstone where the GP format will change.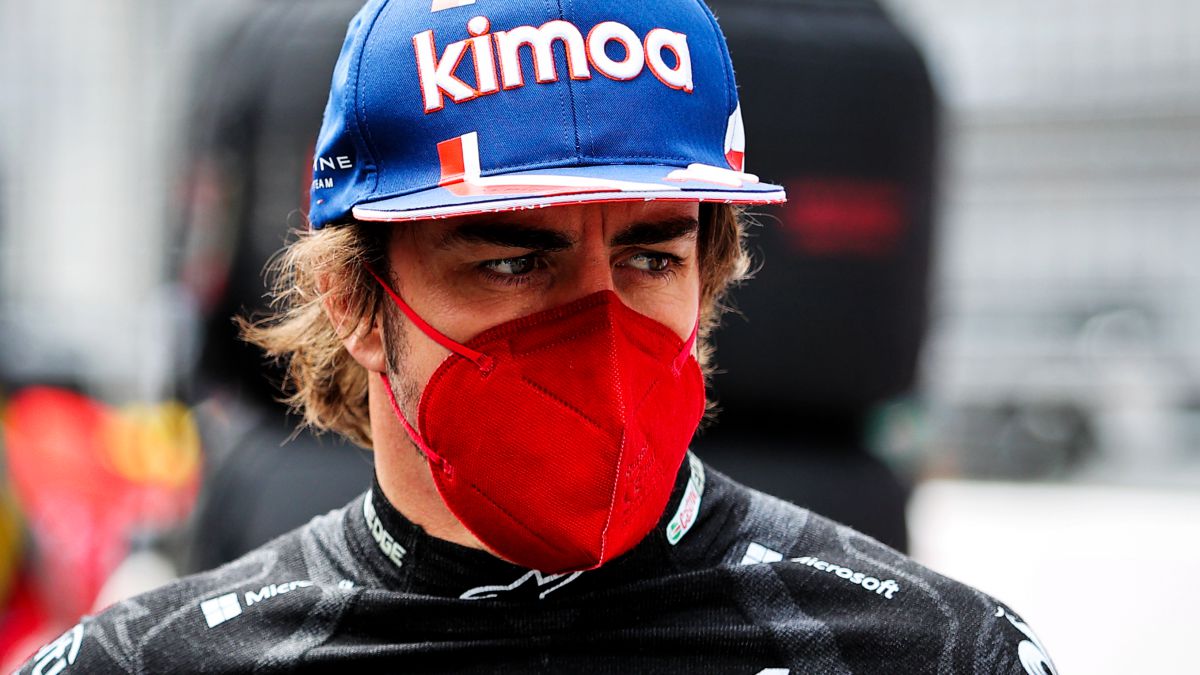 He talks about three days, the last three he lived on the asphalt at the Austrian GP, but the truth is that the sensations began to arrive much earlier. Although the appointment in Spielberg was the fourth consecutive in Fernando Alonso's locker from which the Asturian came out with points, before he also added in San Marino and Portugal, the truth is that since Monaco the sensations with the car have been improving little little by little and now the Alpine rider wants even more: "We must continue this trend at Silverstone" .
The British event will be the first since 2006 in which the format to configure the grid is altered, it will also be run on Saturday, and in the face of an atypical weekend at the Great Circus, what seems to not change will be equality in the area middle of the grid: "It will be a different race and I suspect that the gaps in the grid will be as tight as in Austria, simply because of the nature of the lap." What is the mission? Maintaining the trend with which they arrive at this track: "The car went well in France and in the two races in Austria, so I am confident that we can be competitive this weekend as well."
Fernando accumulates experience from the past, where he achieved "memorable results" such as the 2006 victory with the French team: "It is one of my best memories". And since they land in an area where the weather tends to rob the pilots of some prominence during the weekend, the Asturian is aware that this factor can give even more emotion to a grand prize that will be held "on a fantastic circuit that he has always given spectacular races ". Although it will not only be necessary to work on asphalt. The distance from the British track to the Alpine factory in Enstone will get work started before the pit lane opens on Friday.
Despite the fact that the team originated on French soil, the development facilities are less than 50 km from the circuit and before crossing the paddock door, Alonso will first cross those of the factory: "It's good to go to the other home Grand Prix of the team and being so close to Enstone. I will visit the factory before the race ". Regarding what he will find the rest of the weekend, the Asturian places special emphasis on the tires: "It is a fairly hard circuit with the tires through the fast corners, so we will have to manage it very well throughout the weekend. ". Especially from Copse to Maggotts and Becketts, the favorite areas of a rider who is still moving for emotions: "That sector, at such speed, is exciting" .
Photos from as.com