Allegri did not forgive Bonucci: "Bracelet? Let him buy one"
The coach made it clear in his press conference that the defender will not be among the captains for his departure to Milan in 2017: "After Chiellini there is Dybala."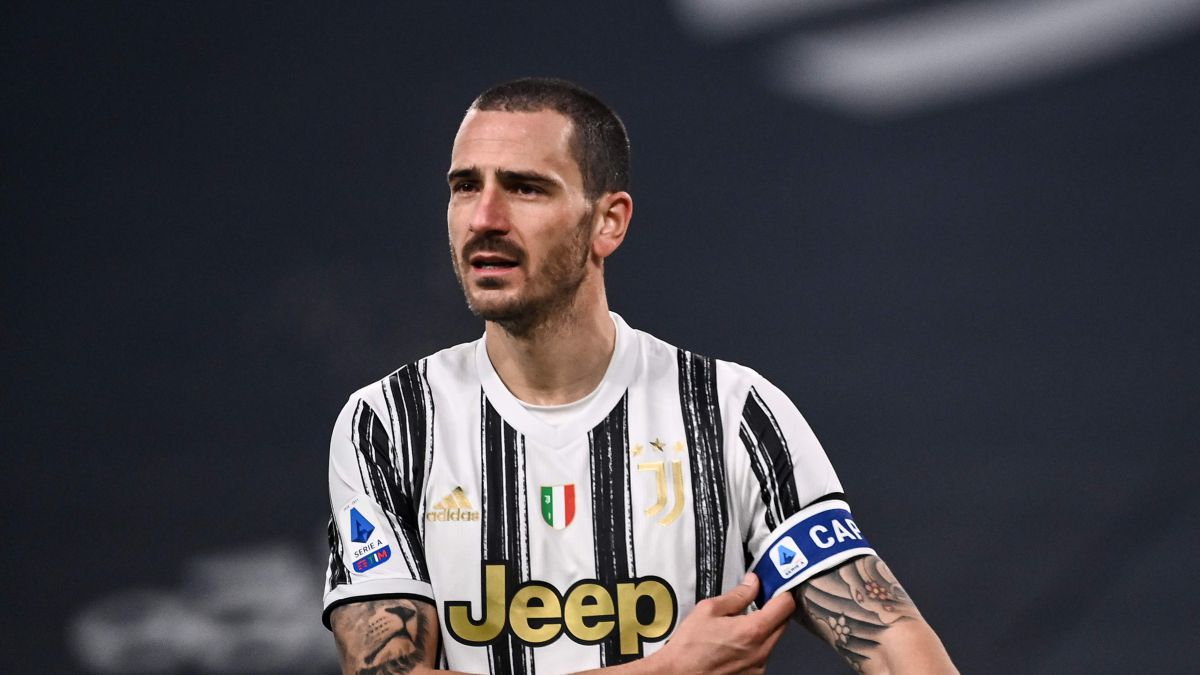 Massimiliano Allegri's press conference gave away many headlines. The coach made it very clear that he will bet a lot on Dybala and that, in addition, the Argentine will be the second captain of the team, behind Chiellini. The renewal of the defender, which caused several rumors in recent days, already seems a detail due to the words of Andrea Agnelli, who claimed to have spoken with the player last Monday and that there were no signatures yet "because it made no sense to interrupt his vacation after two years of playing non-stop ".
On the other hand, for the great friend of 'Chiello', Bonucci, there was not very good news. The center-back had a serious discussion with the coach in 2017, who decided to send him to the stands in the Champions League match with Porto, round of 16. Bonucci appeared sitting on a stool next to Nedved and Marotta, and that photo was one of the reasons that pushed him to leave at the end of the course, accepting the offer of Milan. His adventure with the Rossoneri lasted only one year, but the return to Juve, according to Allegri, is not enough to cancel what happened.
For the coach, Bonucci cannot wear the bracelet: "If he wants it, he can buy one and go out to play with that one. Leo knows it, in my last year Mandžukic and Khedira were captains, he was the last and now is recovering. " Allegri's reason is very simple: "The captains are chosen by looking at the length of time at the club. Chiellini is first, then there is Dybala. Leo's account has been reset to zero since he returned." To Bonucci, who has just been crowned European champion and who with Juve played 442 games, lifting 17 titles, that joke must not have been very funny ... 444 444
Photos from as.com