ACB talent to return to the elite: Estu signs Javier Beirán
According to Encestando, the agreement with the Madrid forward would be for one season with the option of another two if the team is promoted to the Endesa League next season.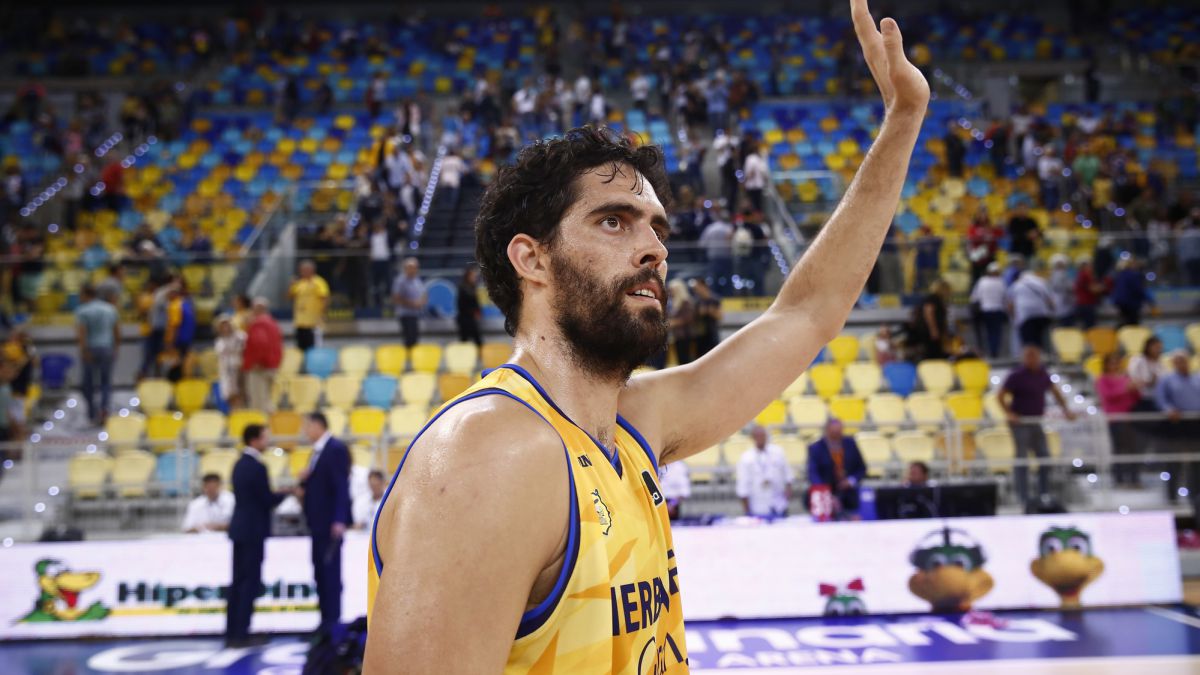 The Movistar Estudiantes will fight next year to return to the Endesa League and for this it will have an expert like Javier Beirán, reports Encestando. The Madrid forward (34 years and 2.00) would return to his team for four seasons (2006-2010). Beirán, trained in the Real Madrid quarry, arrived at the collegiate club in 2005 to play for the subsidiary. A year later he was in the first team.
The agreement between the student team and the player would be for one season, although it could be extended for two more years if the club gets promotion to the Endesa League next year. For now, the Estu has reported the continuity of Jota Cuspinera on the bench and the departure of a large part of its squad for the relegation season: Aleksa Avramovic, Alec Brown, Martins Laksa, Ángel Delgado, Nemanja Djrusic, Zeljko Sakic, Aleksandar Cvetkovic, Víctor Artega, Edgar Vicedo and John Roberson. On the other hand, the collegiate club would be interested in Nacho Martín and Jhonny Dee and has hired Pancho Jasen as sports director. Beirán and Jasen know each other well: they played together for Estudiantes for four seasons.
Beirán would come to the collegiate team after a difficult campaign at Herbalife Gran Canaria, where Porfirio Fisac kept him away from the team for a time at the beginning of it. Of course, he finished the season with 6.1 points and 4.6 rebounds for a PIR of 10.2.
After leaving Estudiantes, Beirán played four seasons in Las Palmas de Gran Canaria (2010-14) before changing isala to play five in Tenerife (2015-19). The forward won the Champions League and the Intercontinental with Lenovo Tenerife that same year.

Photos from as.com