"For a while some people forgot who Márquez was"
The Repsol Honda 'team manager' put his chest out for the man from ilerdense: "I don't know if they really understood the level of rider he is".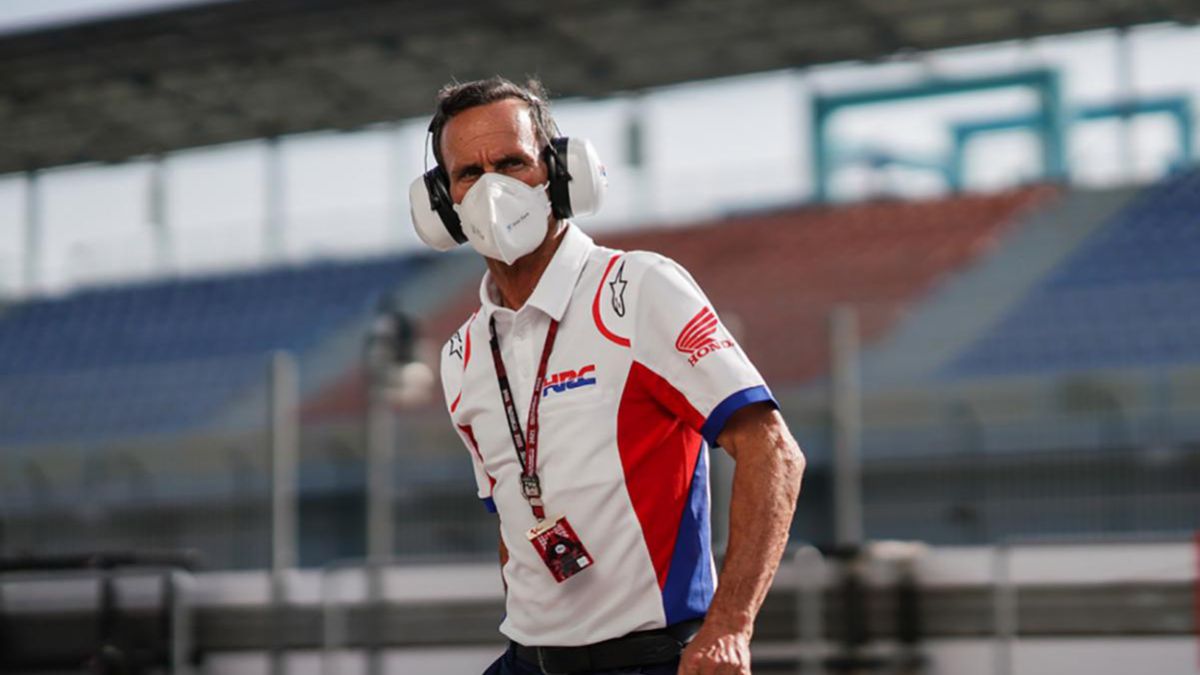 Marquez's injury stopped Repsol Honda's dominance in MotoGP. So much so that it took a year, seven months and twenty-two races for the 'Golden Wing' brand to once again climb to the top of the podium. And precisely, it was thanks to the eighth champion, who culminated another of his feats to sign his eleventh consecutive victory at his Sachsenring temple. A feat that his team defines as "truly incredible" .
"Marc's return has been more difficult than expected due to the injury and what happened. I would not say that he is riding with one arm, but with one and a half arms. I think only one man can do it, and he is His potential is far above the rest, and I am not speaking as a Honda 'team manager', but as a former rider, "explained Alberto Puig, Repsol Honda Team team leader, in an interview with the official MotoGP website.
Puig pointed out that "for a time people forgot who Marc Márquez was." "I don't read the press much, I'm not very interested, but from what our press officer told me, there have been some strange comments about his return and about his chances. I don't know if they really understood what level of a driver he is." , stressed on # 93.
For Puig, the balance of his team's first leg of the season "is not very good." "First, we did not expect that Marc would not be able to start the season, and that was already a negative. Then we had a new rider, Pol, who had trouble understanding the bike. Álex (Márquez) and Taka (Nakagami) are also having problems ", he pointed out. However, he wanted to emphasize that the whole team is working to reverse the situation: "We will improve the bike and with it, the riders will improve," he concluded.

Photos from as.com