A sweet and sour taste draw before the final tests
Carrión's team 'saved' the clash with both Josema, from the subsidiary, in the final stretch. The next rivals, CD Tenerife and Elche CF before the start, played against UD Almería.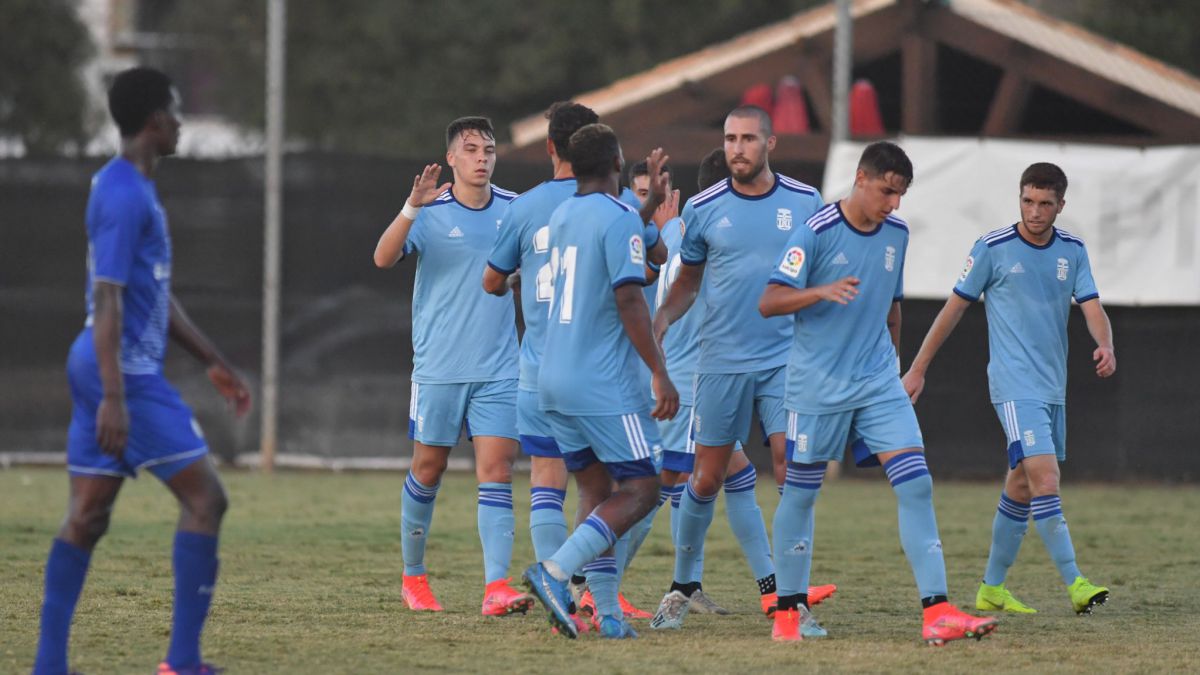 FC Cartagena continues with its preparation for the league start against UD Almería and this Tuesday they played their fifth pre-season friendly. He did it against Al Nasr of the United Arab Emirates in a clash that ended with a draw at one thanks to both Josema, one of the footballers of the subsidiary that Luis Carrión is counting on this summer. In this meeting, the Catalan coach did not have men who will be important during the championship such as Gallar and De Blasis, as well as the goalkeeper Marc Martínez.
In the eleven of FC Cartagena there were Rubén Castro and Ortuño, the pair that Carrión could bet on for the attack. They both tried in the first half, but they were not successful. Quite the opposite of the opponent, who very soon took the lead. Mendes easily left David Simón and his center only had to push him to the back of the Tigali net before the fifth minute. Uri, Castro and Ortuño sought the equalizer without success, although it could also reach the 0-2 in some isolated action by Al Nasr.
In the second period, carousel of changes and improvement of FC Cartagena. Of course, Al Nasr could put the sentence in another local ruling but Esteve avoided it with a great intervention. As the minutes passed, the port city team settled down, took the ball and began to have opportunities to beat the rival goal. It was not until the final stretch, after a move by Kawaya and a shot by Josema, that he achieved the tie.
The next game for FC Cartagena will be against a rival in their competition, CD Tenerife. There, more conclusions can be drawn, although there are still players to join the squad. One of the attractions of that meeting will be to see Elady, a former cabbage man, before those who were his companions. Afterwards, the last friendly match with Elche CF.
Nacho Gil, pending tests
The winger was barely able to participate in the match. He entered the second period but shortly after had to leave due to a blow to the shoulder. In the next few hours it will be known if he will be out of the group for a few days or can work without problems.
Photos from as.com