A second Greek, close to bringing Eriksson out of retirement
The 73-year-old Swedish technical veteran has received a proposal from SFK Pierikos, a recently promoted to second Greek and, according to SportExpressen, is one step away from signing.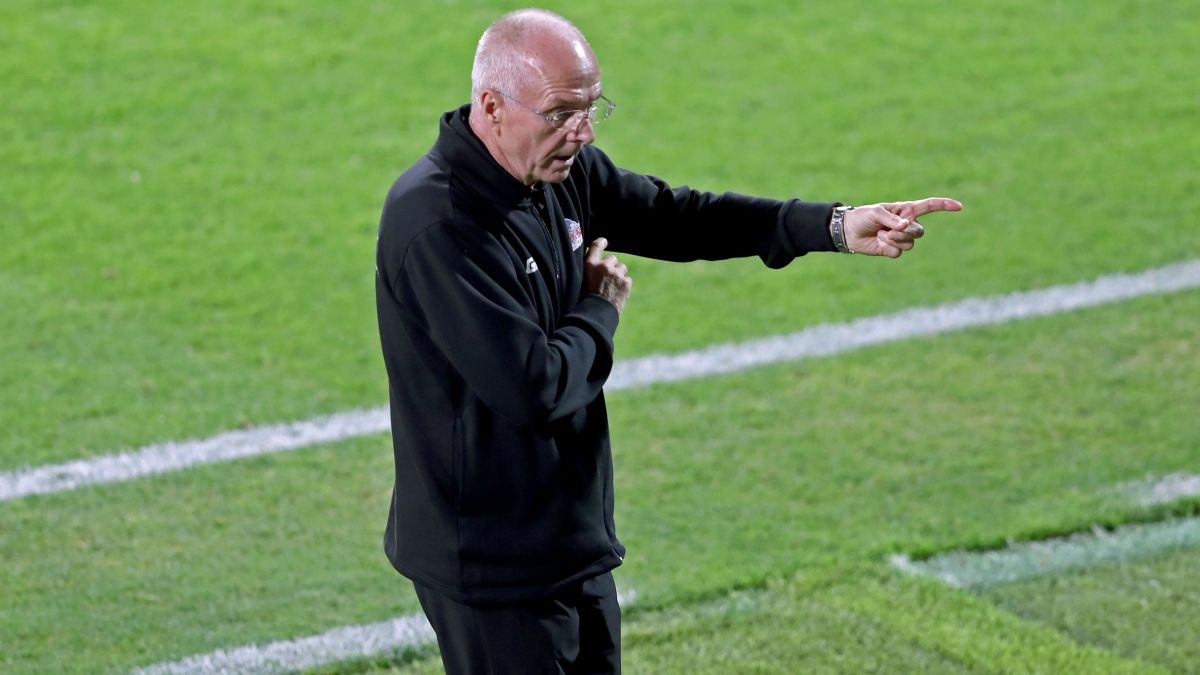 The news has surprised in Sweden and, even more so, in Greece. SportExpressen has revealed that a Swedish second division team is negotiating with Sven-Goran Eriksson. This is SFK Pierikos, a club from the city of Katerini that has just been promoted. According to the Swedish media, the agreement could be closed next week if all the conditions that the coach has put on the table are met. SportExpressen explains that it has contacted the technician, but he has preferred not to make statements.
Eriksson, 73, who stepped down from his last position as the Philippines coach in January 2019. He is expected to say yes to his new team next week and travel shortly to begin planning. The Greek second division does not begin its competition until September 26. SFK Pierikos was ranked fifth last season in third, but finally managed to move up and now they want to give the project a boost with a familiar face while increasing investment.
Eriksson left the Premier in 2011, after a year at Leicester. Later he took over the Tero Sasana from Thailand. In 2013 he managed Al Nassr in the Emirates, before traveling to China. There he guided Guangzhou, Shanghai SIPG and Shenzhen. In 2018 he was hired by the Philippines, but he only lasted a few months in the position.
Photos from as.com