A Monday to regain normalcy
Real Valladolid will resume group training three weeks before the start of the league and after the worst moment of the COVID condition.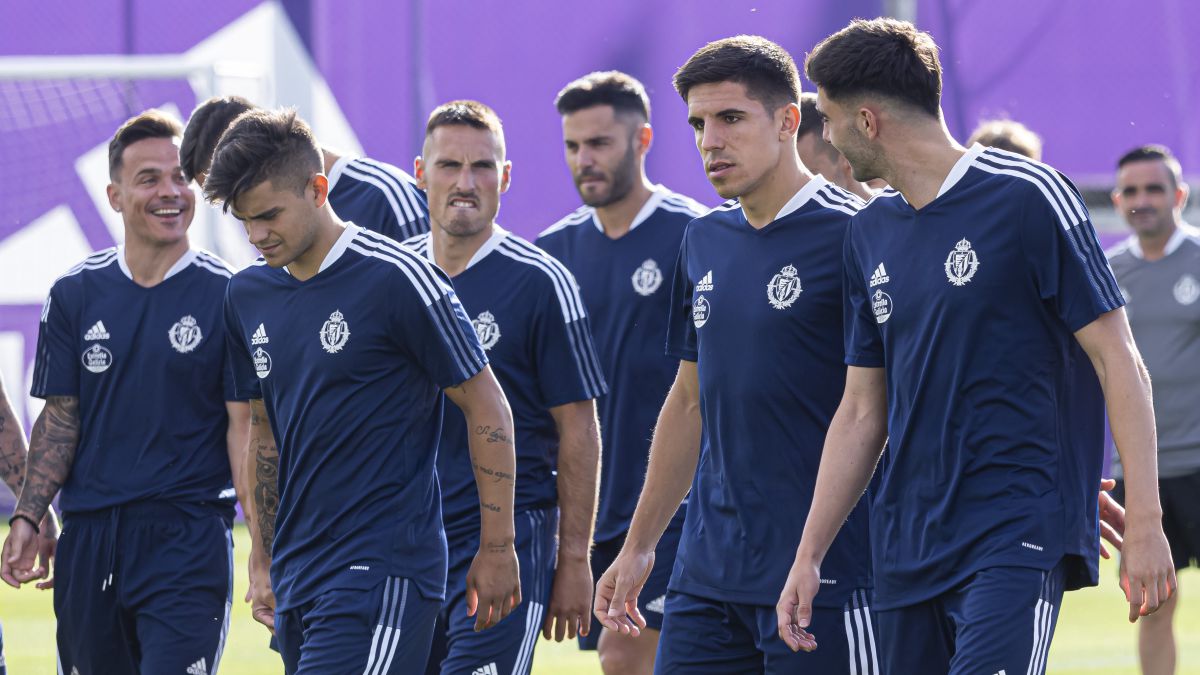 As a rule, there is no less desired day of the whole week than Monday. However, tomorrow's will be well received at Real Valladolid after ten days, again, atypical. After the dispute of the first preseason friendly, the positives in coronavirus altered the mood and dynamics of the 'Pacheta Team'. The one that the Burgos had implemented will begin to recover with the next return to group training.
After submitting its players to several tests to detect the disease and reaching the weekend with favorable diagnoses, the coaching staff has designed a week with six sessions, which will be crowned with two friendlies, on Friday in Soria against Osasuna and on Saturday in Medina de Rioseco in front of the Cultural Leonesa.
The trainings will once again be of collective work, entirely in groups, after the division caused by the cases of COVID-19 and the precautions. Therefore, after the point followed, the planning will continue in order to find the most suitable point for the league debut in three weekends.
This will be preceded by the two aforementioned friendly and by two others, before Rayo Vallecano and Amorebieta, both in the province, who will serve Pacheta to continue fine-tuning the method, while the sports management strives to continue with the stuck 'operation out '. With this the unknowns continue. But at least normality returns.
Photos from as.com