A loss to Slovenia brings the United States to 50%
FIBA explains that the best second, predictably Team USA, will play another second to ensure that two of the three leaders have a prize and play against the best third parties.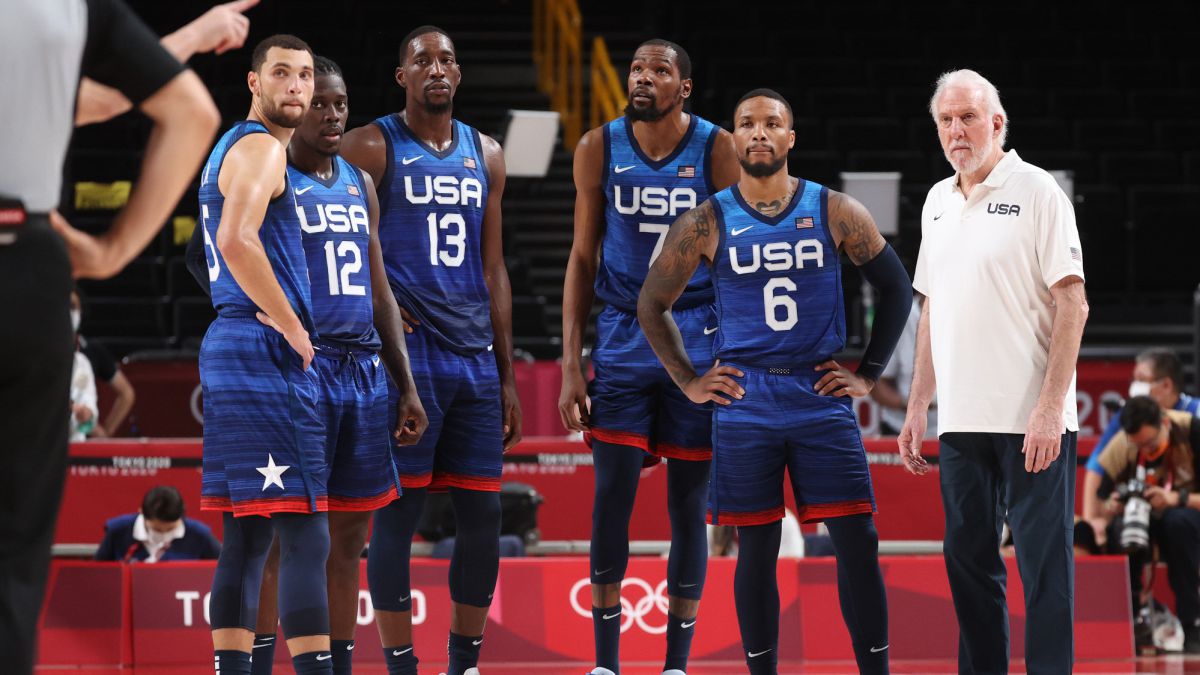 FIBA explained this Friday the rules of the draw for the quarterfinals of the men's and women's basketball competition, which will be held after the first phase. The organism clarified that the best second that enters the group of four seeds will play with another second. That ensures that two of the top three finishers have the prize of facing the two best third-parties.
The regulations have a direct impact on the Scariolo National Team since, in the event that Spain loses to Slovenia, it will be second in the group, so it would be one of the two teams with options to cross with the best second, who has all the ballots to be the United States. The match against Slovenia thus takes on special relevance. For the girls of Mondelo, the big goal will be to beat Canada to finish first and thus avoid the United States.
Photos from as.com