A close friend of Benzema: "Mbappé will sign for Madrid"
Mohamed Henni, very close to the white striker, advances information on his YouTube channel that, he says, comes from an "unbeatable" source.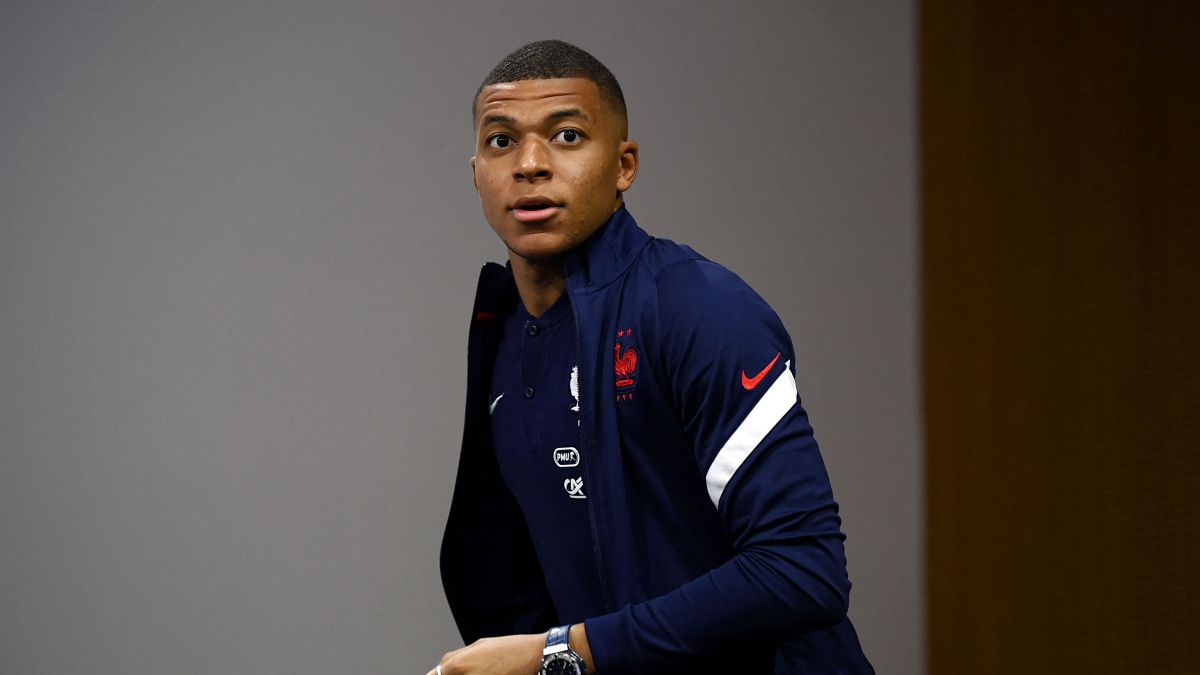 "Mbappé will sign for Real Madrid". This is how restrictive Mohamed Henni, French influencer and youtuber, is shown on his YouTube channel, who has published a video in which he tells the ins and outs of the great signing of the summer, a signing that, according to his information, will arrive in the last weeks of August , on the verge of closing the transfer market in France and Spain.
What is striking is that Henni, in addition to being a well-known personality in France (he has 1.8 million subscribers on YouTube and 1.4 million followers on Instagram), is a close friend of Benzema, with whom he has gone on vacation several times over the years. There are plenty of images of both that prove the bond that unites them.
Hence the striking thing about this information revealed by Henni, who says that it comes from an "unbeatable" source and that he considers the signing of Mbappé by Real Madrid as a reality, only in the absence of an agreement between the clubs that will come yes or yes . Henni, in any case, draws a picture around PSG that is very critical and full of flaws: he gives an account of players who left there fighting with the club, such as Rabiot, Pastore and Ibrahimovic; and explains that the project revolves only around Neymar, with no room for Mbappé to shine. The adjective with which Henni explains the situation of PSG is "rotten", which is why Kylian would have decided to leave this summer.Mbappé and Benzema, good tune
Henni at no time explains that his source is Benzema, he only comments that the information comes from a place of absolute solvency. What is clear is that Benzema and Mbappé have fitted in perfectly as teammates in the Eurocup. Already on Karim's return to France, after his conflict with Deschamps as a result of the Valbuena Case, Kylian welcomed him with a montage on social networks of both high-fiving hands with the France shirt. They had never had the opportunity to play together, only to see each other face to face in the meetings between Madrid and PSG.
Already on the field, the harmony between the two has been important and Mbappé has also been able to see how he would have a teammate in Benzema at his height: not in vain, the madridista was the best attacker in France in the European Championship, with four goals in four games. Now it remains to be seen if PSG opens to negotiate this summer, as Madrid wishes, pressured by his player's refusal to renew and with his contract expiring in June 2022; This will be the last summer in which he can get a good amount for him, because according to Henni, Mbappé has decided that he will not renew in any way with the Parisian club.
Photos from as.com