Zapata, Parrizas and Bucsa are the Spanish survivors
Bernabé Zapata reached the third round by beating Tomic (6-4 and 6-1). Nuria Parrizas beat Ponchet (7-6 (1) and 6-3) and Cristina Bucsa came back against Bara (5-7, 6-2 and 6-3).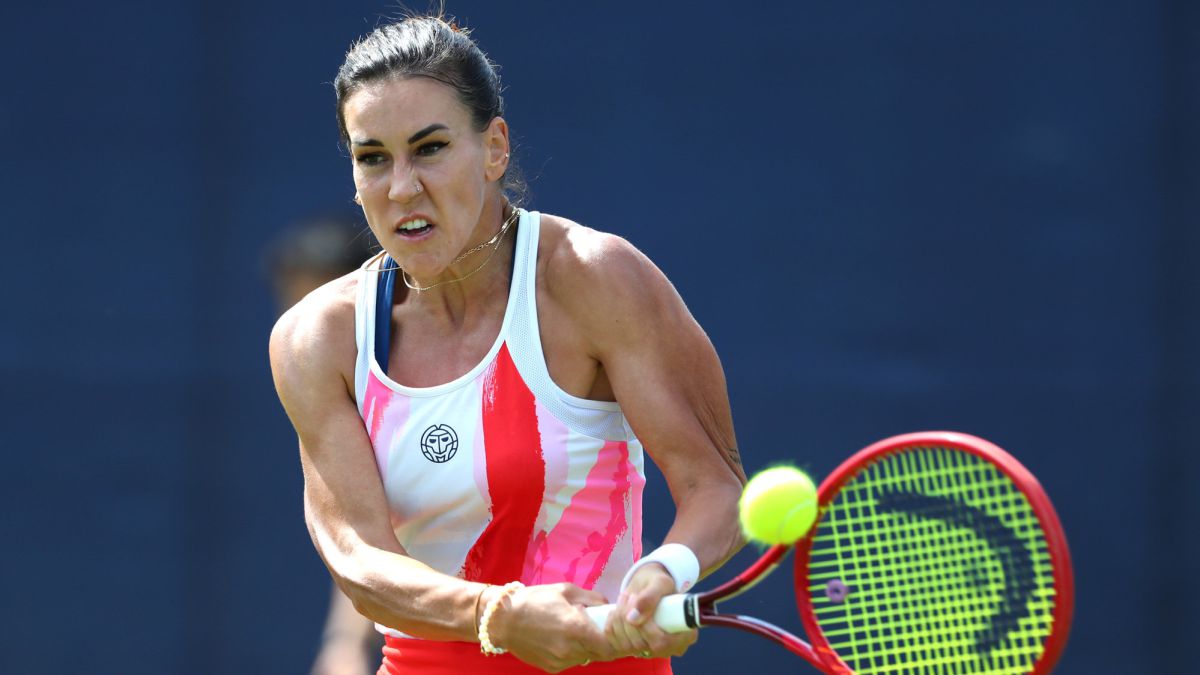 Bernabé Zapata, Nuria Parrizas and Cristina Bucsa are the three Spaniards who are still in the preliminary phase of Wimbledon of the ten who started the competition. This Wednesday Carlos Taberner, Irene Burillo and Esther Guerrero fell.
Zapata submitted Australian Bernard Tomic (6-4 and 6-1), the Australian who was as promising as he was unstable due to his good tennis and poor head. The Valencian, who did not grant his rival a single break ball, will face this Thursday the dangerous British guest Anton Matusevich, one of the surprises of the qualy, who could with another player from the Navy, Taberner, whom he beat by a clear 6-4 and 6-1 with a good serve and 27 winners.
In the women's draw, Parrizas beat French Jessica Ponchet 7-6 (1), 6-3 in 92 minutes. The Granada-born woman held up very well with her serves and was aggressive (30 winners). This is how she earned a place in the second round, in which she will face China's Xiyu Wang (29th favorite). Bucsa, of Romanian origin, got rid of a tennis player from that country, Irina Bara, ninth seeded of the previous one, before which she came back to win 5-7, 6-2 and 6-3 with nine breaks in her favor . The 23-year-old tennis player will be seen in the second phase with the 34-year-old Ukrainian Karteryna Bondarenko.
Irene Burillo fell to the Bulgarian Tomova (double 6-2) and Esther Guerrero could not with the French Ocean Dodin (7-6 (5) and 6-3) .
Wimbledon Preview Results
Photos from as.com