Women's EuroBasket 2021: draw, classified teams, matches and semi-final schedule
The fight for the medals in the Eurobasket is ready, the matches that will be played on Saturday at La Fonteta and that will decide the duel for the title.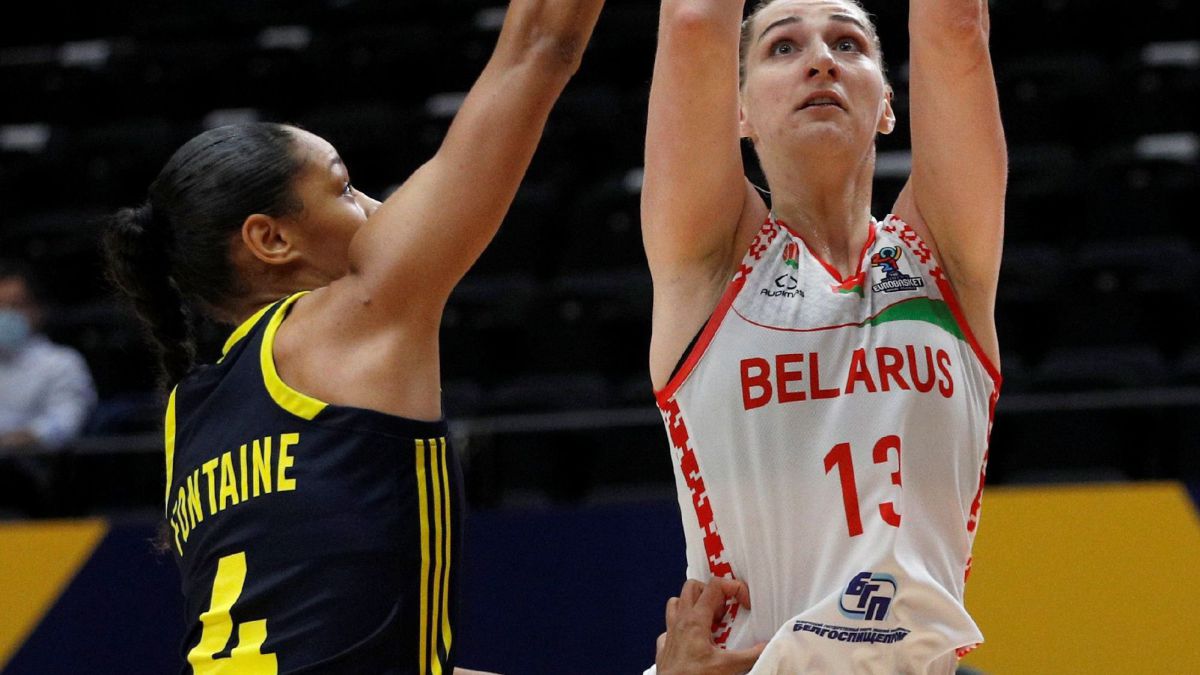 Eurobasket 2021 has reached its definitive moment, the fight for the medals, where the four survivors will play at La Fonteta in Valencia next Saturday, for a place in the grand final.
There is still a first phase in which the first three of each group qualified and some crosses that opened on Monday with the round of 16, a round from which the group leaders escaped. The eighths were played on Wednesday and the quarterfinals on Friday. In the first round of matches, the favorites did not give a choice and left the first semifinal decided: Belarus clearly beat Sweden and France had no mercy on the revelation of the tournament, Bosnia and Herzegovina.
Afterwards, two tremendous games were played, much more even. Belgium suffered a lot to overcome Russia despite the great game of their great star, Emma Meesseman (33 points, 11 rebounds and 4 assists). And then, Serbia beat Spain in a tremendous match resolved in overtime.
These were the teams classified in the first phase:
GROUP A: Pass Belarus (first), Spain (second) and Sweden (third); Slovakia eliminated 444 444
GROUP B: Pass Serbia (first), Italy (second) and Montenegro (third); Eliminated Greece 444 444
GROUP C: Belgium (first), Bosnia and Herzegovina (second) and Slovenia (third) pass; Turkey 444 444 eliminated
GROUP D: France (first), Russia (second) and Croatia (third) pass; Eliminated Czech Republic 444 444
The eighth games were these:
Italy 46 - Sweden 64 444 444
Bosnia and Herzegovina 80 - Croatia 69
Spain 78 - Montenegro 51
Russia 93 - Slovenia 75
And this is the table of the final phase of the tournament:
QUARTERS FINAL (WEDNESDAY 23rd) .
BELARUS 58 - SWEDEN 46
FRANCE 80 - BOSNIA AND HERZEGOVINA 67
SERBIA 71 -SPAIN 6
BELGIUM 85 - RUSSIA 83
SEMIFINALS (SATURDAY 26) .
FRANCE-BELARUS
BELGIUM-SERBIA
THIRD AND FOURTH PLACE: SUNDAY 27 AT 18: 00
FINAL: SUNDAY 27 AT 21: 00
Photos from as.com