"Mbappé will end up in Madrid ..."
Villas-Boas gives an interview to the German newspaper 'Bild' where he analyzes the transfer market and talks about the future of Mbappé and Cristiano Ronaldo.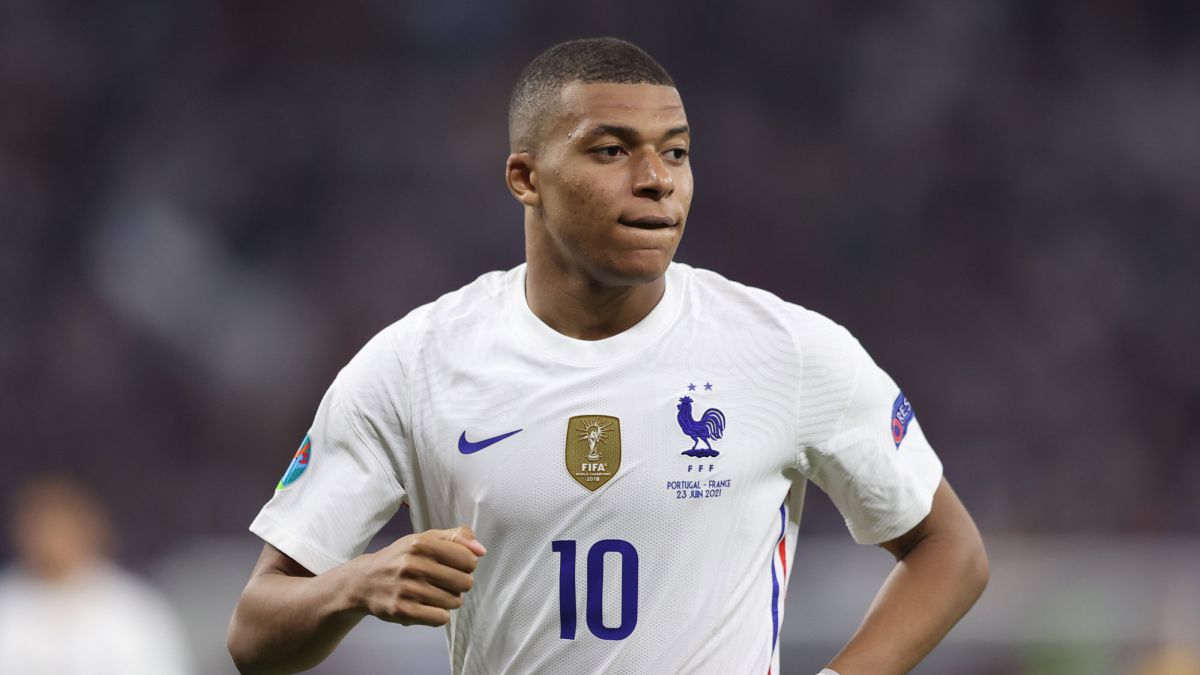 Portuguese coach André Villas-Boas gave an interview to the German newspaper Bild where he analyzed the transfer market and talked about Mbappé and Cristiano Ronaldo. The Porto coach, unemployed since leaving Olympique Marseille in February this year, believes that French Paris Saint-Germain star Kyllian Mbappé "will end up at Real Madrid sooner or later" .
For Villas-Boas, the future of Kylian Mbappé and Neymar must be far from PSG. "I'll be honest, the simple fact that they haven't won the league championship shows that the right place for them is not there," he said.About his compatriot Cristiano Ronaldo, whom he praises for his professionalism, Villas-Boas is clear that the best thing for the Madeira striker is to stay in Turin. "Juventus have a new coach, Massimiliano Allegri. For Ronaldo it is another great challenge. Allegri has already given the club a lot of successes and has a great reputation there. So I advised him to stay. For him it will be a bigger challenge than going. to PSG, for example, "declared the Portuguese coach.
The technician analyzed the market and does not foresee the movement of other summers. "I don't think there will be large sums of money involved," he says. For Villas-Boas, the turn that the global football market took years ago was "crazy" and he explains it this way: "This crisis has changed the situation and has once again given clubs a sense of financial responsibility. Before the coronavirus, the signings of 100 million were taking place normally. For the teams these operations turned against them ".
Finally, he was asked about Mourinho and the possibility that one day the now Roma manager could take over the Portuguese team: "José said that one day he would be the coach of the Seleção. I think it would be a good decision."

Photos from as.com