"This was here before I came to Ferrari"
Ferrari investigates the problem of 'graining' that it suffers in certain circuits and that left Sainz without points in France and there is "a plan in place".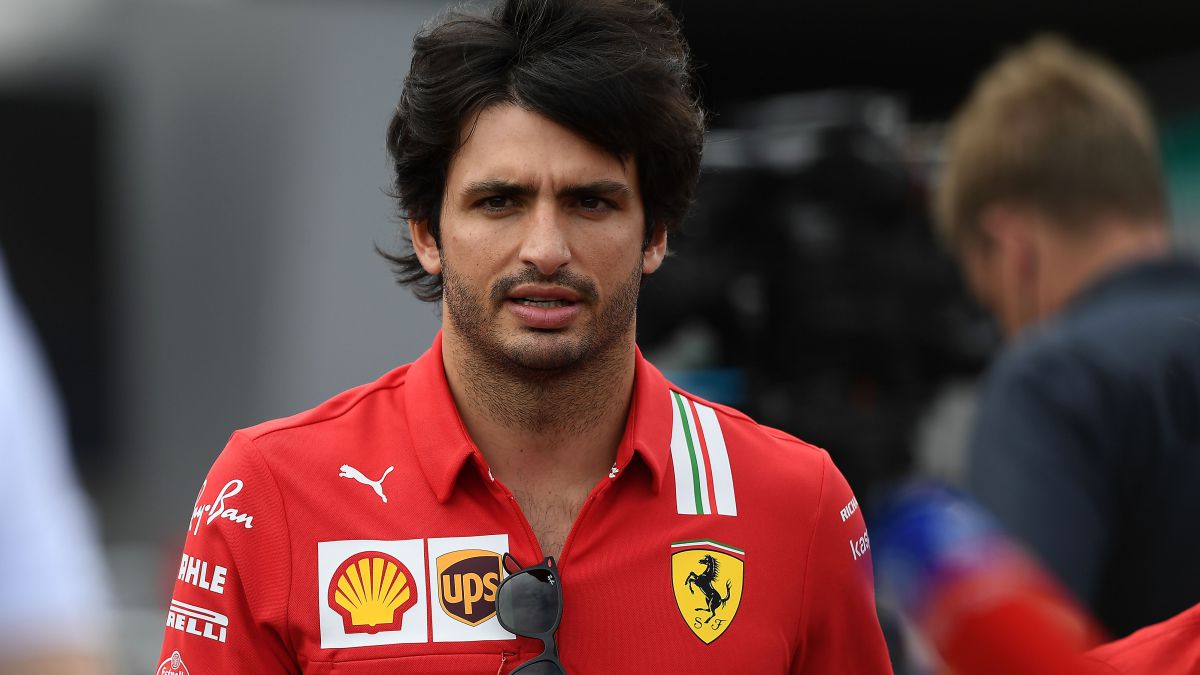 "A little better, although it was difficult to break the ice. I trust…", Carlos Sainz comments about the Spain-Slovakia the previous afternoon. And then, get to work with the problem that occupies Ferrari and that left both cars out of the points at Paul Ricard: the exaggerated 'graining' in the front tires, on circuits where the front end is crucial, and aggravated when the rain waters the asphalt, cleans it, and then dries. In Maranello there is an ambitious plan in place to "mitigate it in the short term and solve it in the medium and long term."
And what tracks are they following? Asks AS to the Madrid driver. "That's what you can't talk about, my friend…". "We have a problem, it has been here for many years, since before I arrived, and it had never been so obvious until Portimao and France. Now, the objective is to test things in the short term, modifying the settings, and in the medium and long term. We are going to work as hard as possible to first mitigate the problem and then solve it, "explains Sainz, 26,
.
In Austria the performance of the SF21 should not be jeopardized, although the threat of rain weighs on the circuit throughout the weekend. "If it rains, the circuit resets and cools down, there the front wheel can suffer on all circuits. I always like it to rain. The worst thing for the car would be if it rains and dries up afterwards, because that's where the front tire suffers. And if it is hot, we are not the kings of heat either ", he assures.
"Of the days in which I have enjoyed the most as a pilot"
How are those days of intense work in Maranello? "In these three days, they are the three days that I have enjoyed the most as a pilot. Arriving at such a large factory and seeing how an investigation is launched, from all departments, to see how a problem as big as the that we have, as a pilot it seems to me an incredible experience. It will teach me a lot and it will be an experience to try to recover the tire. We still need years to improve it, but I am convinced that it will be done and it will make us stronger as a team and a driver " .
Photos from as.com