The Argentine meets tomorrow Thursday, the day of San Juan and saint of Joan Laporta, 34 years old. At Barça they hope that it will be the day when he announces his renewal.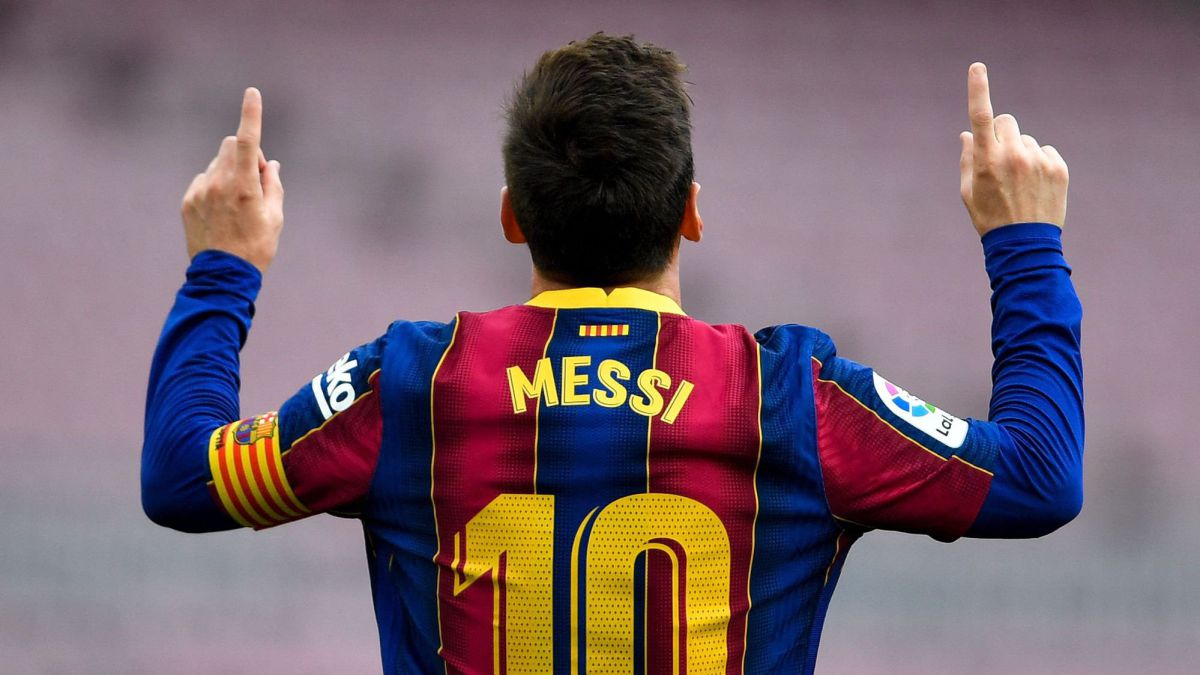 Optimism grows in Barcelona regarding Messi's response to the renewal offer that Joan Laporta presented him before Barça's 10 joined the concentration of the Argentine team with which he is now playing the Copa América.
On Tuesday it began to be rumored that the Argentine's response was positive, but both parties are asking for prudence in this regard, although neither side denies that the bases of the agreement are very close. There is talk of details to be specified, of technical, fiscal and legal issues, especially in what refers to the form of payment and the duration of the contract to be able to stay within the salary limit set by LaLiga, but from nowhere is water thrown into the wine.
The illusion from the Barcelona side is that Messi will give the club a positive response on Thursday, a designated date, since it coincides with the player's birthday, which will be 34 years ago on Saint John's Day, the saint of President Joan Laporta.
The highest president of Barcelona recognized this illusion last week at an event at the Palau de la Música in which he presented a documentary about the Argentine footballer made by TV3. "I do not contemplate a no from Messi, I do not consider it, I hope he answers us as soon as possible. It would be fantastic if this could be announced on two iconic upcoming dates: June 24, Messi's birthday, who will turn 34 and coinciding with my saint, or June 29, which is my birthday. It would be a great gift. "
Neither date is a whim beyond significance for Laporta and Messi. Barcelona needs Messi to sign his renewal before June 30, the date on which his contract expires so that LaLiga does not consider a subsequent renewal as a transfer and affect the salary limit of its squad. For example, if Messi renewed after June 30 for 10 million, Barça would be forced to sell for 40 million to be able to register him. Hence the rush of the Blaugrana club to wait for this gift before June 30.
In this sense, the club and the player's legal representatives work in a form of contract that conforms to the delicate financial situation of Barça. At first, there was talk of a one-year renewal, but it seems that both parties could reach an agreement for two seasons after which Messi could go to close his career to the MLS in the United States.

Photos from as.com