Uruguayan security detained for alleged sexual harassment
A member of the Uruguayan national team security was arrested in Cuiabá for an alleged case of sexual harassment, as confirmed by the AUF itself.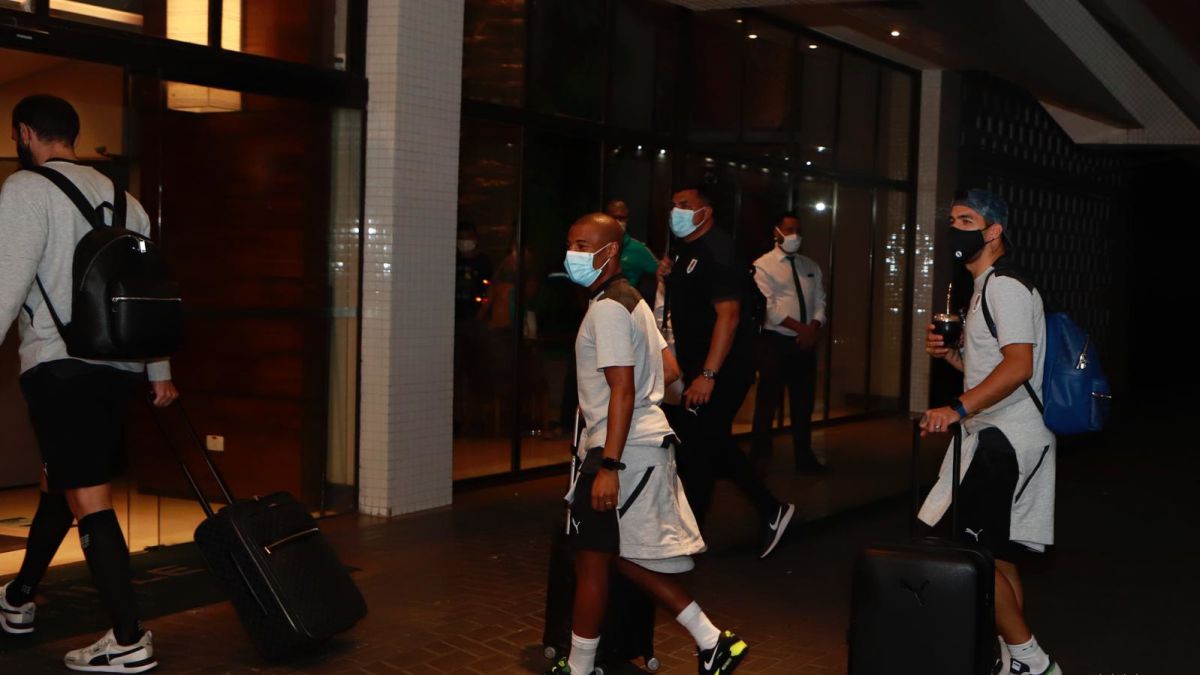 One of the two security members who led the Uruguay team was arrested last night at the concentration hotel for an alleged case of sexual harassment against an employee of the hotel where Celeste is staying.
The newspaper Ovación of Uruguay was able to confirm this a few hours ago and the AUF finished corroborating it with an official community.
In addition, Conmebol made the following official statement:
In response to a complaint of sexual harassment against a member of a delegation participating in the CONMEBOL Copa América, the South American Football Confederation states the following: 444 444
-CONMEBOL is attentive to the resolutions issued by the judicial or administrative authorities that deal with the complaint and will strictly abide by what they provide.
-CONMEBOL strongly rejects and condemns any form of sexual harassment.
-CONMEBOL will continue to work for football that is free from discrimination, violence and harassment and in favor of sport as an instrument for the development and growth of individuals and societies.
Photos from as.com