Uruguay trains thinking about the match with Paraguay
The Tabárez team trained at the Rio de Janeiro Aeronautics Club before playing Paraguay on Monday at the Nilton Santos Stadium.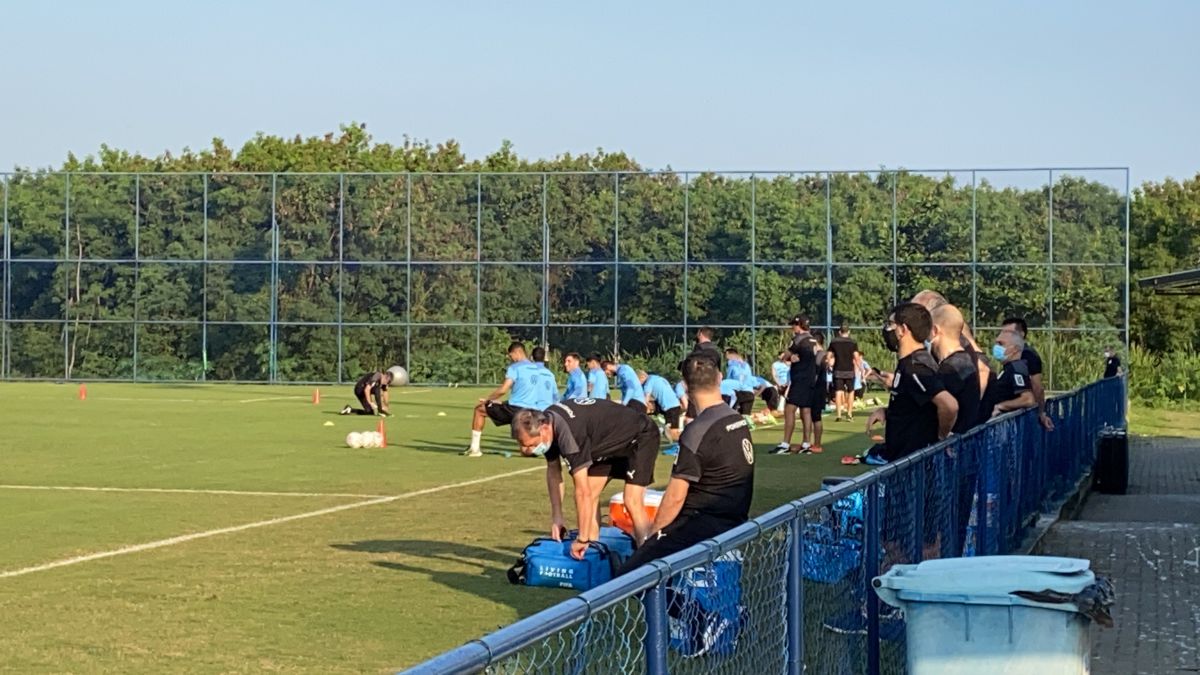 The Uruguayan team of Óscar Washington Tabárez trained during this afternoon at the Aeronautical Club located in the Barra neighborhood of Rio de Janeiro while waiting for the match against the Paraguayan team next Monday at 9 p.m.
The training session was open to the press during the first 20 minutes and in that time we were able to see a talk by Tabárez with the players. Subsequently, the technician's pupils began to do activation exercises while the archers separated from the group to do specific exercises.
Uruguay has to get a positive result in order to be in the part of the table that avoids Brazil until a hypothetical final of the tournament. In case of winning, Celeste will be second in the group and avoid Canarinha until that stage, while it is third it could face in the semifinals and if it is fourth it would face in the quarterfinals.
The coach had all his players available and is not expected to make many changes. Valverde, Torreira and Ocampo are players who are warned and could rest in La Celeste.
Photos from as.com