Today's matches, June 24, in the Copa América: schedules, TV and how to watch
Find out about all the matches being played, their schedules and the TV signal to be able to follow today's matches, Thursday June 24, of the Copa América.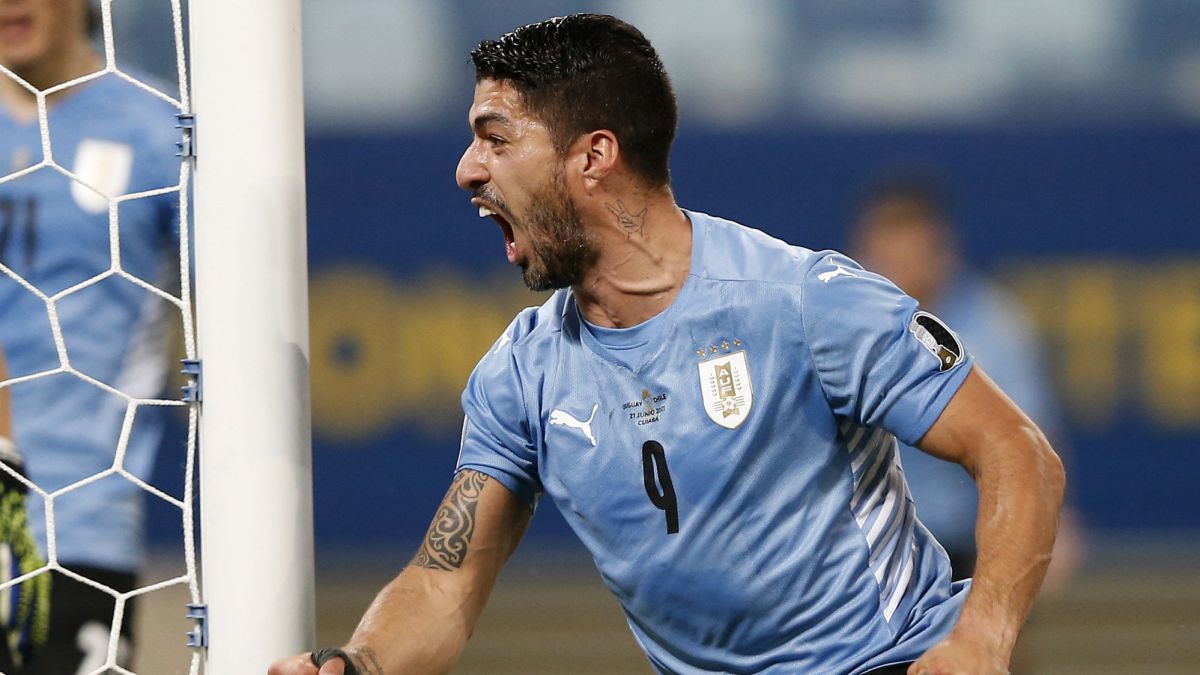 Decisive game in group A, with Argentina resting and two games that can leave us the first quarterfinals in this Copa América. This Thursday will take place the Bolivia-Uruguay and the Chile-Paraguay.
At what time is the Bolivia-Uruguay?
The Bolivia-Uruguay, from group A, will take place at the Arena Pantanal de Cuiabá.
Hours Spain: 23:00 Argentina: 18:00 Peru: 16:00 Ecuador: 16:00 Uruguay: 18:00 Venezuela: 17:00 Paraguay: 17:00 Chile: 17:00 Colombia: 16:00 Brazil: 18:00 Bolivia: 17:00 What time is it The Chile-Paraguay?
The Chile-Paraguay will take place at the Mané Garrincha stadium in Brasilia, for group A of the Copa América.
Timetables Spain: 02: 00 Argentina: 21: 00 Peru: 19: 00 Ecuador: 19: 00 Uruguay: 21: 00 Venezuela: 20: 00 Paraguay: 20: 00 Chile: 20: 00 Colombia: 19: 00 Brazil: 21: 00 Bolivia: 20: 00 Where to watch the matches on television?
Directv Sports will broadcast the most important matches throughout the South American territory. In addition to this, you can follow the television broadcast on the following channels:
Spain: TVG (autonomous channel of Galicia) Argentina: TyC Sports and Public TV Peru: América TV Ecuador: Teleamazonas Uruguay: Dexary Venezuela: Venevisión Paraguay: Tigo Sports Chile: Channel 13, TNT Sports and DirecTV Colombia: Caracol TV.Brazil: SBT.Bolivia: Bolivia TVHow to follow the matches online? happens after the end of the duel.
Photos from as.com