"The three clubs look like children"
The UEFA president spoke of the Super League and warned the three dissidents, Madrid, Barça and Juve: "We will continue, we will solve the case in court."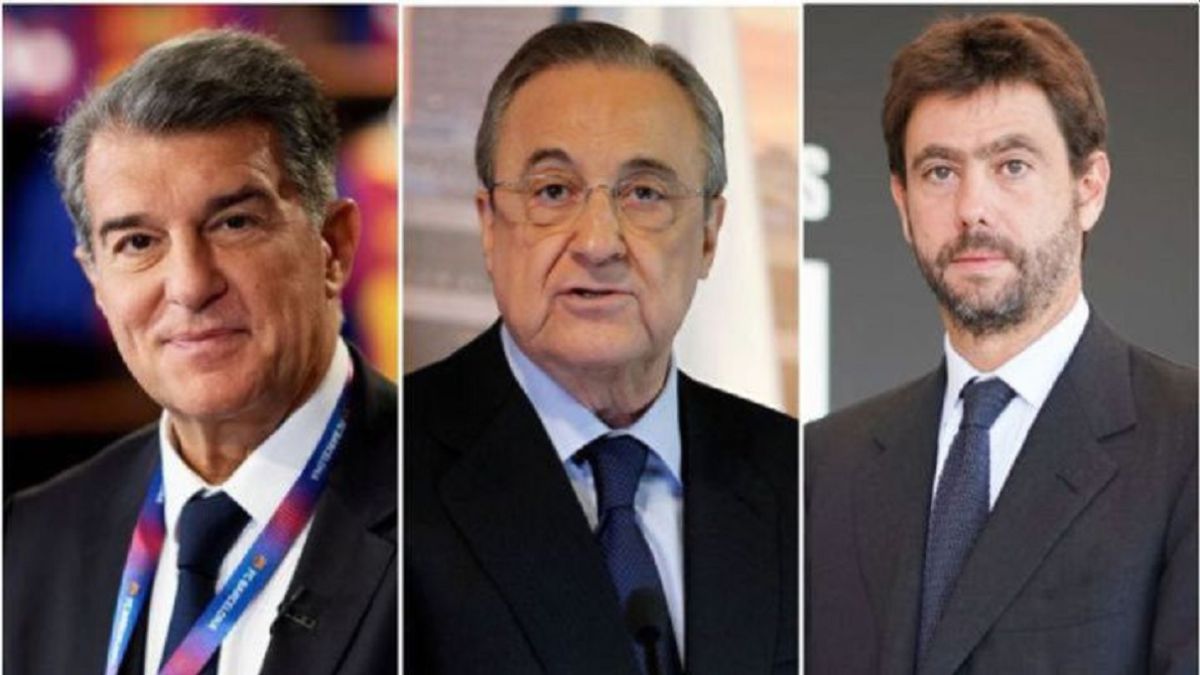 Aleksander Ceferin continues his battle, despite the UEFA Appeals Committee temporarily suspending proceedings against Real Madrid, Barcelona and Juventus for the Superliga. The president of the confederation spoke on 'Rai Sport' a few hours before the start of Euro2020, again threatening the 'rebel' teams: "Justice is sometimes slow, but it always comes. From the way I see it, the suspension does not it is final, we are going to solve the case in court. We will clarify the legal issues and then we will continue. The three clubs seem like children who do not go to school for a while, they do not invite them to parties and then they try to enter with the police ".
Ceferin also attacked Platini and Agnelli again: "The Frenchman's words do not surprise me, nobody surprises me in football and what he said does not deserve comment. A handshake with the president of Juve? It is a personal matter , he knows". About the start of the Euro, the manager added: "It is the light at the end of the tunnel. Football gives people hope, we really want to start and it was fair to do so in Rome." Of course, a tournament in several countries will not be repeated: "I do not agree with this formula and I do not think we will use it again" .
Photos from as.com