This Friday, with AS, the most complete guide to Euro 2020
The 32-page supplement includes an analysis of the 24 teams, the 622 players, the stars, the venues, the track record ...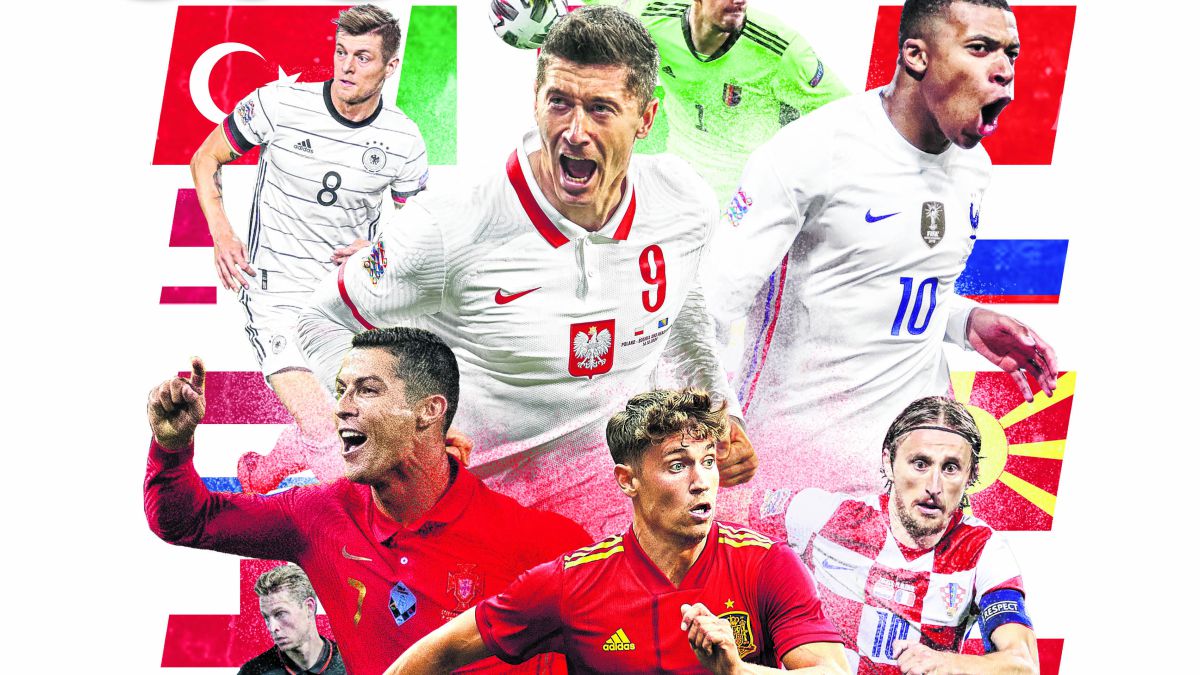 As turns once again to the Eurocup and offers the most detailed and updated Guide with which to enjoy the tournament. Readers will have the possibility of accessing it digitally (through the As website) or in paper format through a 32-page supplement that will be delivered this Friday together with the newspaper.
The Guide will have an exhaustive analysis of the 24 teams participating in the tournament, in addition to the 622 players who will play it. Each team will have information on their history in the tournament, their possible line-up, their star, their coach, their list of players with updated numbers and a comment from each of the 26 players who make up each call.
All this accompanied by the competition calendar and the most complete and visual infographics with which to give a higher quality to the product. An essential special to follow the European Championship in detail and not miss a thing.
Photos from as.com