The Court rejects the sheikh's appeal and agrees with BlueBay
The magistrates have rejected Al Thani's claim and ratify the hotel company as the owner of 49% of NAS Spain 2000, owner of 96.89% of Málaga.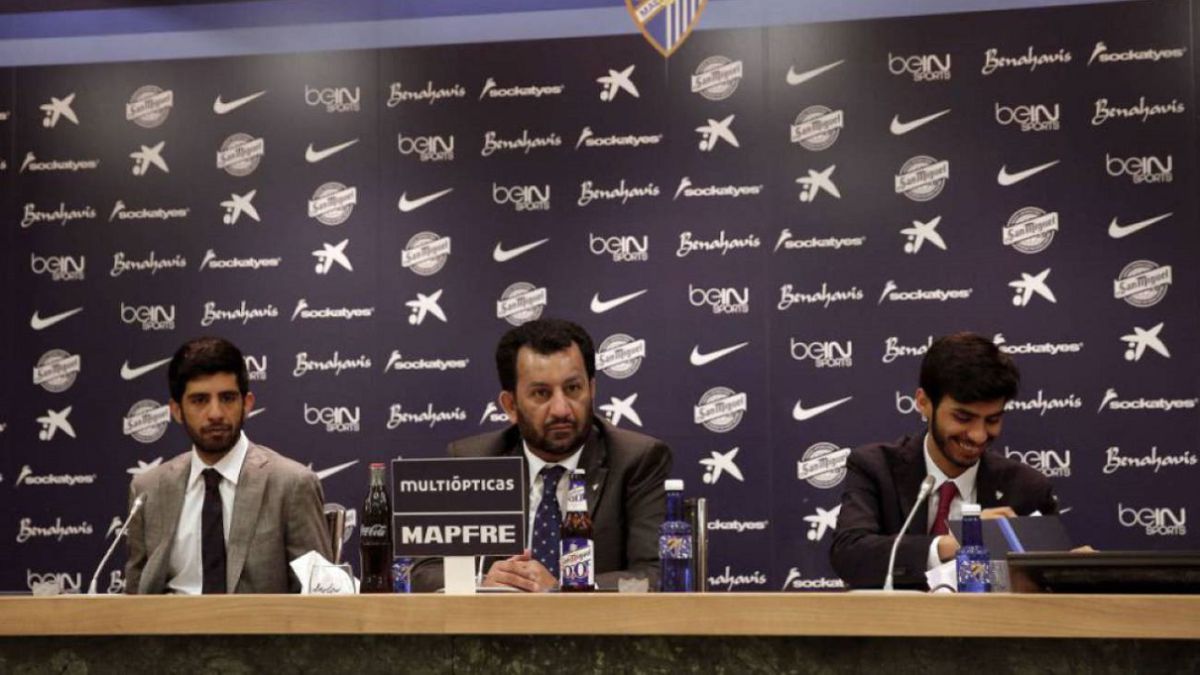 The Provincial Court of Malaga has dismissed the appeal filed by Sheikh Abdullah Al Thani and has ratified the initial judgment that granted BlueBay the ownership of 49 percent of the shares of NAS Spain 2000, which in turn owns 96.89 percent from Malaga.
The magistrates of the fourth section of the Hearing have agreed to "dismiss the appeals filed against the sentence dated June 5, 2019" that ruled in favor of BlueBay and confirm "fully" that resolution issued by the Court of First Instance No. 12 from Malaga. In addition, it imposes on the sheikh the payment "of the costs caused in this appeal" .
A Al Thani now only has the possibility of filing "an extraordinary appeal for procedural infringement or appeal for cassation" for which he has "a period of twenty days from the day following notification of the sentence." The options that any of these avenues may prosper are minimal, according to legal sources consulted by AS.
Therefore, this new judicial setback leaves the sheikh very touched and increasingly close to his departure from the Martiricos entity. This resolution, to which AS has had access, confirms the hotel company as the owner of 49% of the NAS Spain 2000 shares or, in other words, 47.5% of the shares of Málaga (277,272 shares) .
Once this judicial resolution has been communicated and waiting to see if the sheikh decides to appeal, the next step in Malaga's roadmap is the implementation of the process for the capital increase that involves the entry of capital into the club and dowry to the entity of an economic reality much higher than the current one.

Photos from as.com