"The stars must align for Federer to win Wimbledon"
Speaking to the Australian Open website, Todd Woodbridge spoke about Federer's chances of succeeding at Wimbledon. "Federer can win, but he needs help."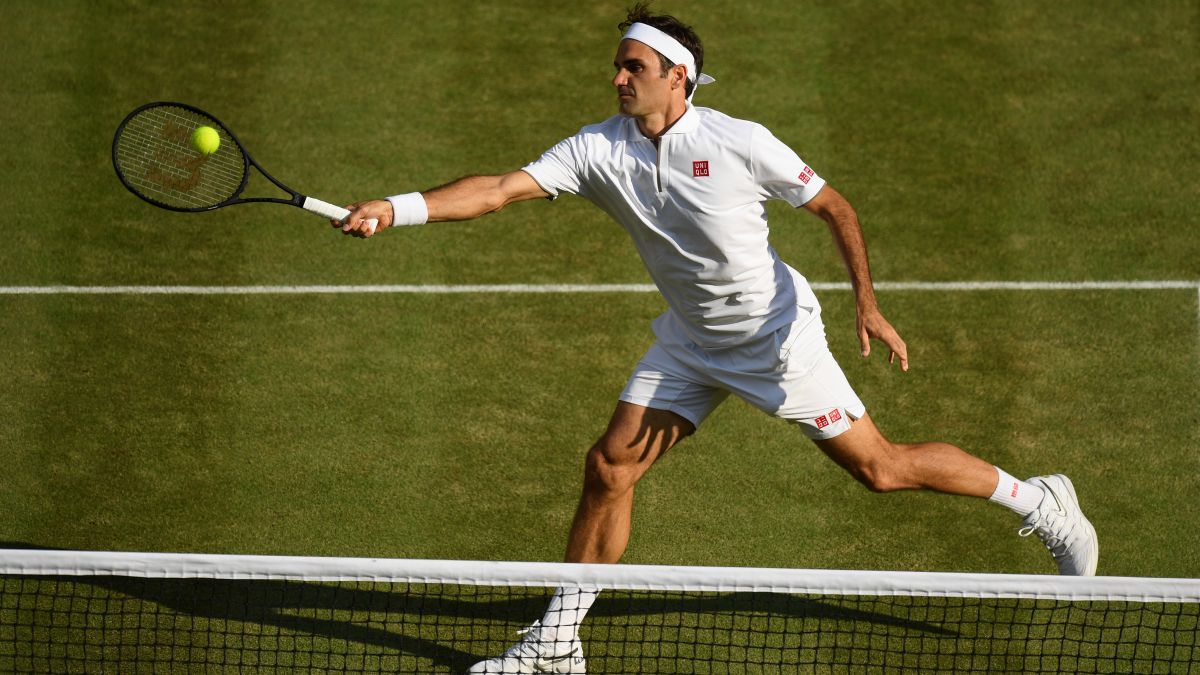 Roger Federer will be one of the great figures to follow in the Wimbledon tournament, which begins this Monday in London, and several tennis legends have wanted to comment on how they see the Swiss facing the assault of what would be his ninth title at La Catedral.
In statements to the Australian Open website, Todd Woodbridge wanted to give his opinion on Federer's options at Wimbledon, his tournament. "It is the only place where he will go and where he will not have anxiety about the result. A true peace of mind because of how well he performs when he is there. It is very comfortable to go through the doors and the routines of what you have done for so many years. That and I know he will feel it too, because this tournament feels like his. He has motivation and there are still scars from what happened in 2019, but if he wants to go back to that year, he must play very brilliantly and then he should win. It is something positive to feed on. "
Woodbridge sees Federer with the motivation to storm Wimbledon, although he also expresses doubts about how he will recover if he had to face two very tough matches. "I think he has found the competitive nature and spirit that he needs. The five-set format has both good and bad things for him: It allows him to find ways to win matches, but if he has a couple of long matches, how will he bounce back? something we do not know. With all this time that he has been without playing, how is it going to affect him? "
The Australian also believes that young tennis players or the game of tennis players like Matteo Berrettini can harm Federer. "Federer can win Wimbledon. But he will need help. Those who can stand up to Roger or some young man who makes a great game are serious threats. If you measure someone who hits very hard like Berrettini did at Queen's, that would be very dangerous because Federer he couldn't show his skills. "
Finally, Woodbridge sees Federer capable of winning the title, although for this he believes that a series of factors should occur. "He knows the history of tennis and what Ken Rosewall did in the 1974 Wimbledon final at the age of 39. I think he knows it's possible, it's a different era, but it all depends on the mindset. He can definitely do it. I think so. you measure the right opponent in a great game you can win the championship. But the stars have to line up for that to happen. "

Photos from as.com