Spain plays the Premundial on Saturday against Russia
FIBA changed the qualifying format and in order to be in the Australia appointment in 2022, you have to be among the six best in the Eurobasket.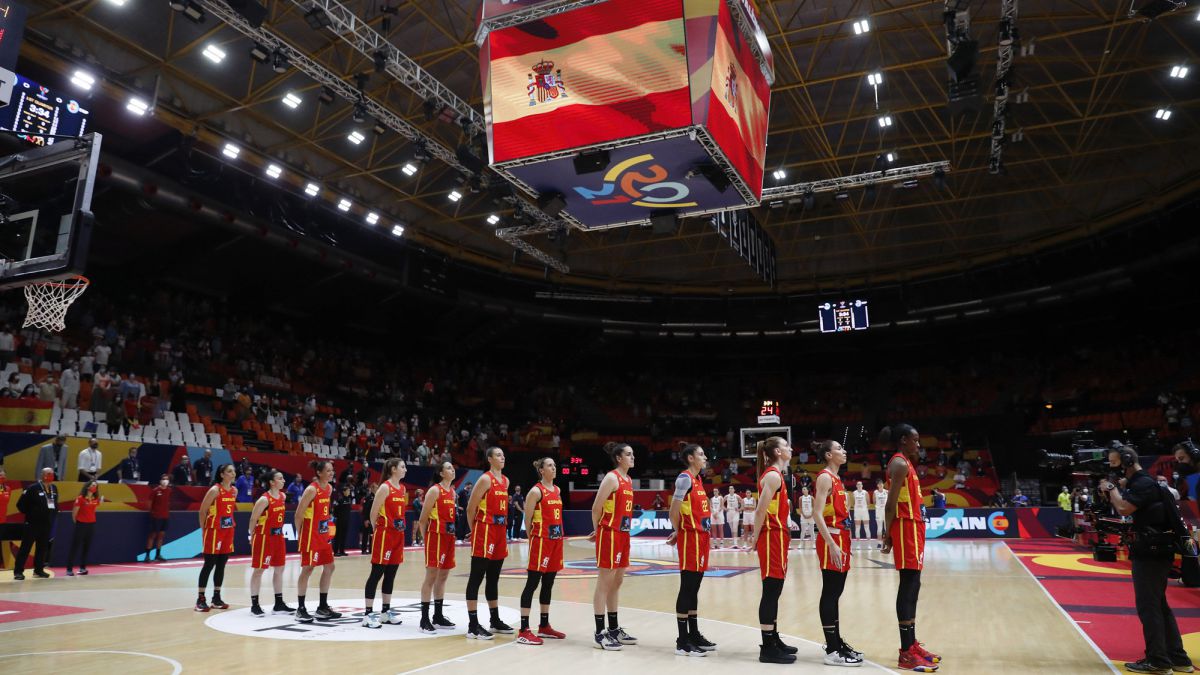 The National Team fell to Serbia in the quarterfinals (71-64), but the Eurobasket is not over yet for them: there is another final against Russia this Saturday (15:00, Tdp). A game that will be the key to the World Cup in Australia next year. If Spain wins, it will finish among the six best in the Eurobasket and will have a place in the February World Cup; If he loses, he will have no plans for next summer.
The defeat of the first day against Belarus (52-51) has been very expensive for the National Team. First, because the powerful Serbia was the rival in the quarterfinals; and secondly, because he will have to play you a place for Australia with the fearsome Russia, which was about to leave Belgium out of the semifinals.
For Spain it would be a great 'stick' to be left out of the world event next year. The National Team, which was bronze in the 2010 and 2018 World Cups and silver in 2014, has not missed this event since Malaysia in 1990: it has seven championships in a row in which it has never dropped from eighth place (Australia 94 and Brazil 2006) .
The format of the Australian World Cup
FIBA changed the qualification format for the World Cup event. The host (Australia) and the champion of the Tokyo Olympics (except surprise USA) will have a fixed place. The other 10 tickets will be decided in four World Cup tournaments, to be played in February next year. It will be the same as the Pre-Olympic: four groups of four teams each (including the Olympic champion and Australia). The worst of each of them are eliminated (as long as they are not the host and the Olympic champion) and the rest are classified.
Continental tournaments are the key to obtaining a place in the World Cup. The best six will go from the Eurobasket (France, Serbia, Belarus and Belgium have already secured their places). The last two will be for Bosnia or Sweden and for Spain or Russia. From the FIBA Americas tournament and from the Asiabasket, the four best will go (Australia and New Zealand are included in this one) and from Africa, the champion and the runner-up.
Photos from as.com