"He showed up to a game with the reserves in Rolls Royce"
Wayne Rooney, Manchester United legend who coincided with Depay, Barça's recent signing, tells an anecdote of the Dutchman in the 'Daily Mail'.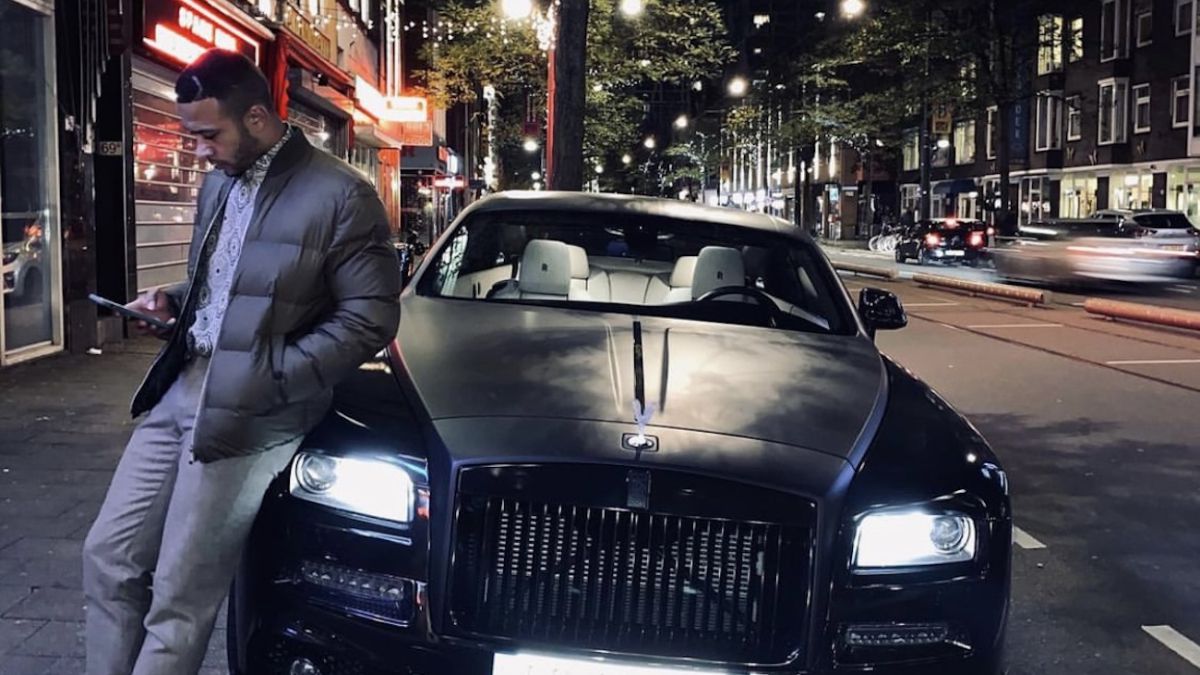 Manchester United legend Wayne Rooney met Barça's recent signing Memphis Depay for the English team in the 2015/16 season. The now Derby County coach told an anecdote of the Dutchman in the Daily Mail while they shared a dressing room. When the winger showed up to a game with the reserves, he did so in a vehicle of the brand Rolls Royce.
"During a game against Stoke City, Depay wasted several chances and Van Gaal sent him to the bench at half-time. Not only that, he was also punished the next day to play a game with the reserves. Back in the locker room I advised him to It was not going to be conspicuous in the crash, "said Rooney. The Englishman knew that Depay had an extravagant style: "I don't think he listened to me because he showed up to the game in his Rolls Royce, wearing a leather jacket and a cowboy hat."
Rooney stressed that with that attitude he could not succeed at Old Trafford and, in a way, he did. Over the years, Depay has learned to better control his attitude and his egos, although at some point he has starred in encounters with rivals or coaches, as happened with coach Rudi García at Olympique de Lyon last season.
Depay, chosen in the ideal eleven of the first phase of the European Championship by UEFA, has signed a two-season contract with Barça, one less than what was originally agreed. The 27-year-old has saved the letter of signing another great contract before his thirties.
Photos from as.com