Seirul.lo 'survives' the purge
The club has decided to dispense with five of the six members of the methodology area, AS learned. The only one who remains is the 'professor' Paco Seirul.lo.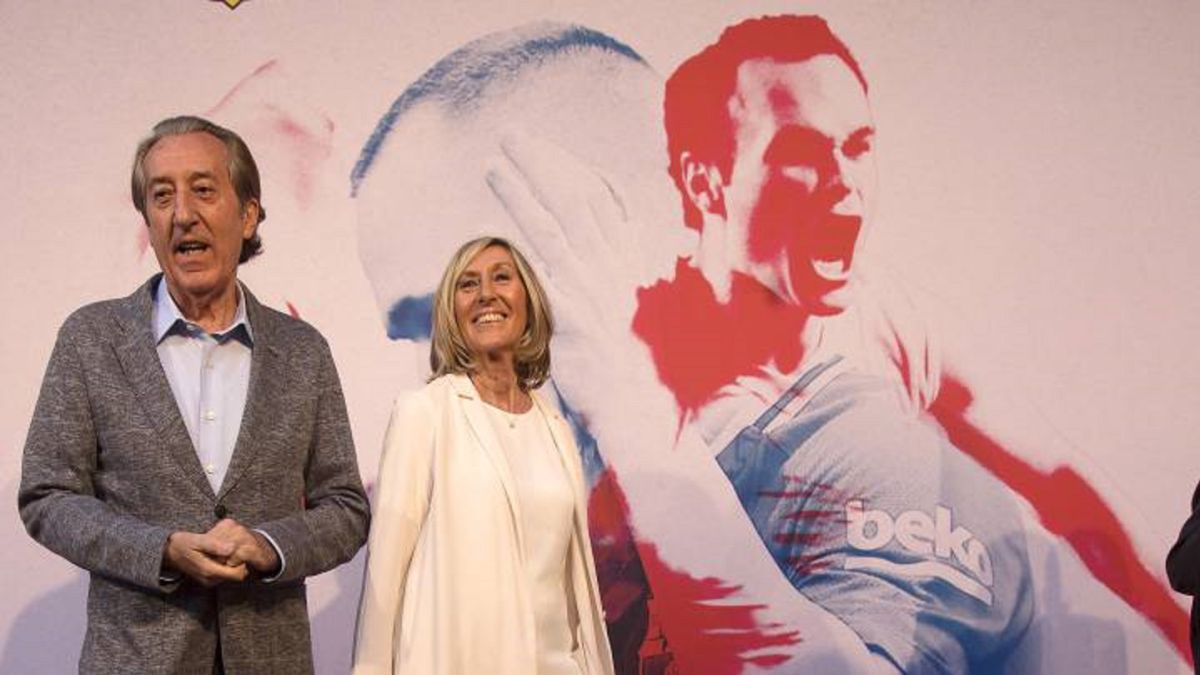 Busy day this morning at the Ciutat Esportiva. The person in charge of grassroots football, Jose Ramón Alexanco, met with the employees of the club's methodology and performance department to officially inform them that his services are being terminated. In fact, it is a full-blown purge: of the six employees who currently make up this area, only Paco Seirul will continue to follow it, as AS.
has learned.
Some, such as Isaac Guerrero, second to Seirul.lo, or Pere Gratacós, already knew unofficially that they were not going to continue at the club, while others have learned the bad news this Friday through Alexanco himself. The intention of the new directive chaired by Laporta is to give a boost and renew this important area, whose priority is to unify the criteria of work and training among all categories of grassroots football, with special emphasis on the methods of the coaches.
Seirul.lo, who has been working for FC Barcelona for 45 years and is one of the highest authorities in his specialty, has been the head of this department so far, which has had its ups and downs over the years, depending on the methods and concerns of those in charge of the quarry. After a very gray period, coinciding with the management of Pep Segura, there was a series of green shoots in recent years, with a more convinced commitment to the project and its possibilities.
In any case, it remains to be seen how Seirul.lo will be in this new scenario, where Alexanco's son, Zigor, as well as Toni Hernández, Alexanco's right-hand man during his time at Valencia, will be incorporated. Seirul.lo, which has already reduced its contract by 40% after the latest salary cuts, will have no problem adjusting to the new times if the club needs a new effort. For now, the club has renewed him until June 30, 2022, so he will reach 46 years of age in the Catalan entity.
Photos from as.com