Verstappen rules ahead of Gasly and Hamilton. Alonso was sixth and Sainz, eleventh. Heavy traffic, 'track limits', radio complaints and the threat of a storm.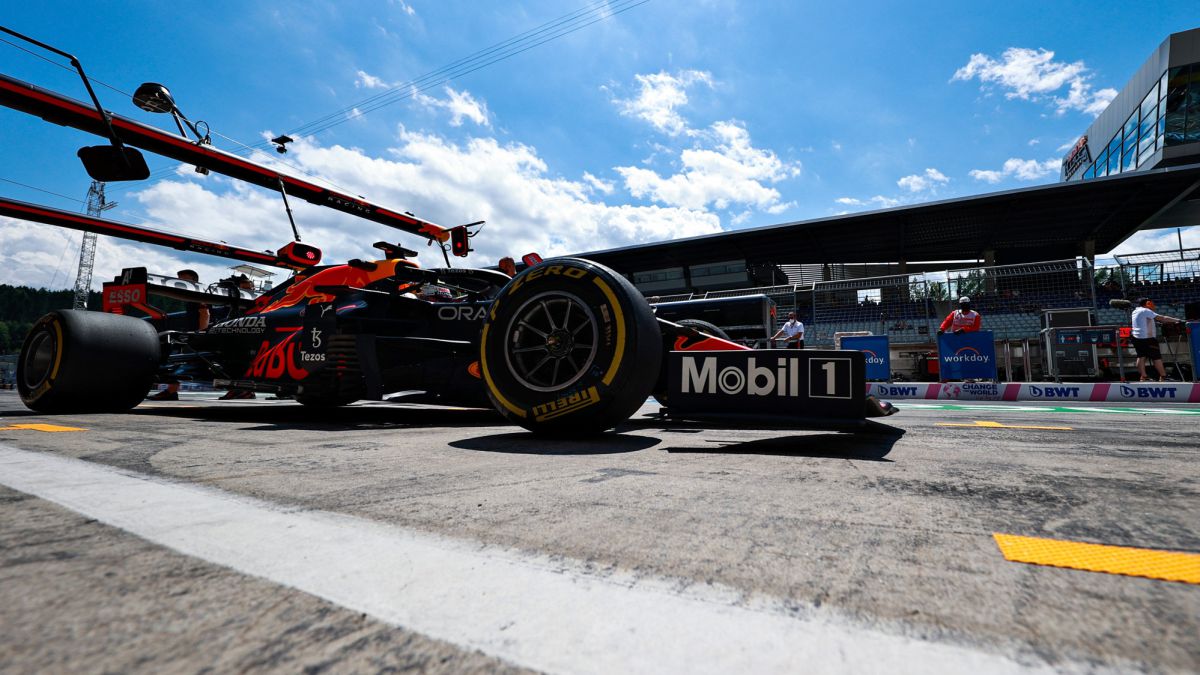 Threatening rain, but still sunny at Red Bull Ring. The weekend started this Friday with the leader in front and the Alpha Tauri behind, close to Mercedes, which would greatly complicate the chances of Hamilton and Bottas at a circuit that, beyond the name, favors Red Bull. Verstappen led Gasly by two tenths and edged Hamilton and Bottas by four, both followed by Tsunoda of Japan. Alpine's start was good, with Alonso sixth and Ocon seventh, although the French team's Fridays do not always correspond to reality.
Among other things, because McLaren is far from the top-10, something implausible, and Ferrari is still several tenths behind the head when it is possible that, at least one lap, they will put pressure on the best. Sainz was eleventh, just behind Leclerc, and had a scare at the first corner. You have to prepare the 'set-up', although if it rains in the afternoon all the data will be ruined.
In any case, it was a rough start because it is a short circuit, less than four kilometers and with only six complete corners. The traffic is intense, the drivers are 'heated' and there have been constant complaints on the radio when they have annoyed each other, in the attempts of fast lap. There were also scares, braking passes and rides on the pointed pianos that mark the limits of the track. Stepping outside the white line here has a penalty and several laps were erased from the time table for that reason. Only the storm is missing.
Photos from as.com