Pogba: "PSG? I have an agent who takes care of that"
The Manchester United player spoke openly about his future at a press conference with France. He also lowered tension over the Mbappé-Giroud affair.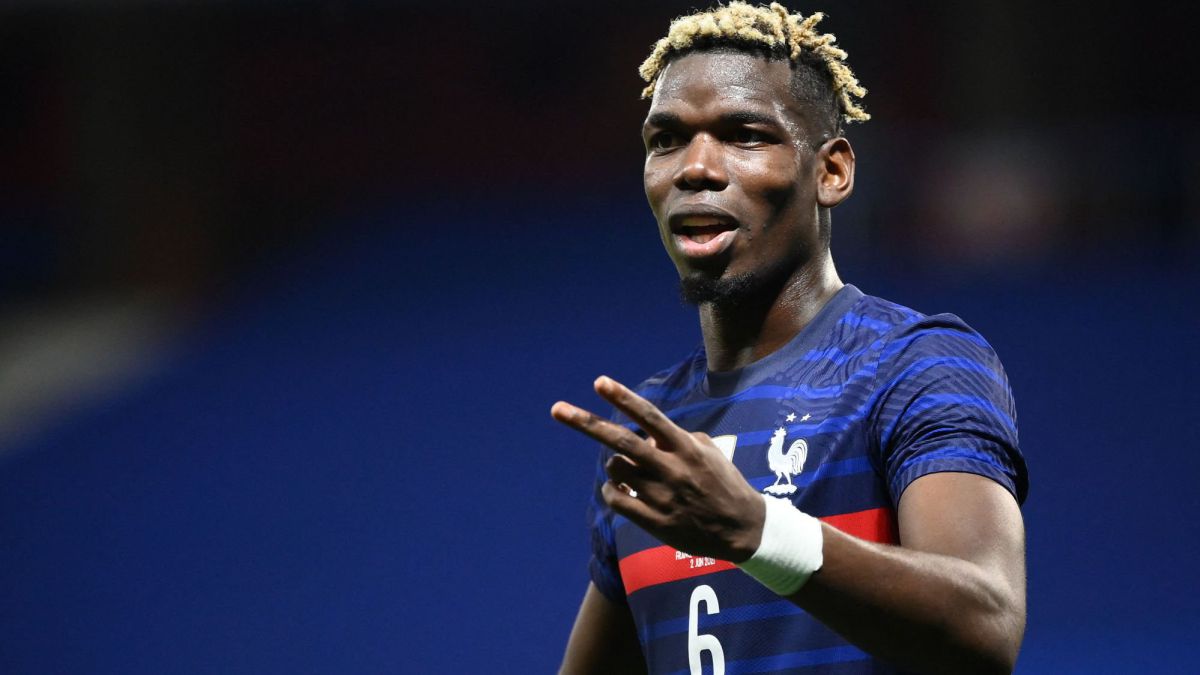 Paul Pogba attended the media today at a press conference to clarify the alleged incident between Mbappé and Giroud. The Manchester United midfielder assured that there has been no tension between the two teammates and also had words regarding their future.
"There is nothing at all. Tensions? The only tensions we have in the back, in the legs, and the physiotherapists are there to massage us well and remove all those supposed tensions ...", said Pogba to deny the scuffle between Mbappé and Giroud.
Regarding his future, the French international added: "I have not met my coaches yet, I am not in Manchester yet. Now I have more experience than before, but I am focused on the present. Is PSG in charge of my future? Agent, I don't have Nasser's phone number. "
Photos from as.com