Pires: "Cristiano made feints and the English didn't like him ..."
The former French midfielder analyzes in 'Record' the first steps of the Portuguese star at Manchester United and praises him: "It's a machine."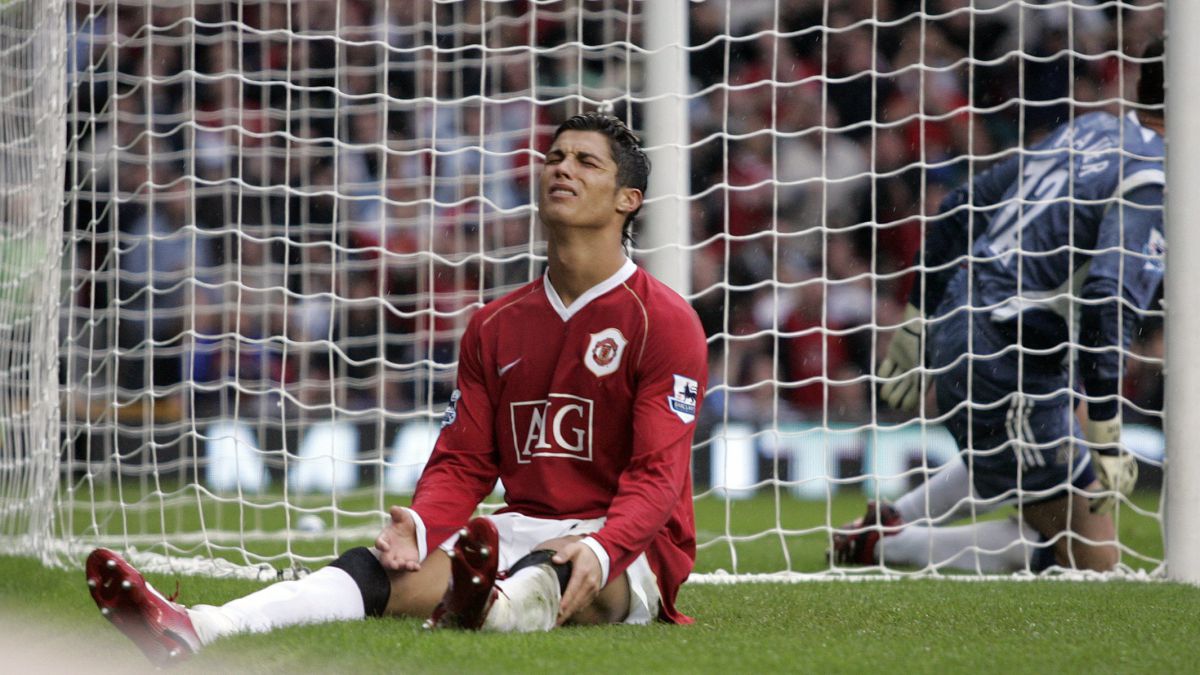 A lot has happened since Cristiano Ronaldo landed in Manchester in 2003-04. Countless titles and goals have accompanied his career and now, at 36 years old, he is still riding the wave and is the nail that Portugal clings to in trying to win the Eurocup. For this, those of Fernando Santos have a litmus test this Wednesday, against the France of Mbappé, Benzema, Griezmann and company, at 9:00 p.m. A selection in which Robert Pires shone in his day, as he also did in Wenger's Arsenal of the Invincibles, from where he saw CR7 take his first steps in the elite. To inquire into those early years in Cristiano's career, Record has contacted the former midfielder, who has raved about Juventus.
"The first thing I thought when I saw him play was: 'This boy is very fast'. When he starts, you can't stop him. He had that quality and was impressive at the time," begins the Gunner legend, who will also be fondly remembered by fans of Villarreal, where he played between 2006 and 2010. Of course, he acknowledges that it was difficult to precede his evolution: "Now, that he would reach the current level it was difficult to say, but he became a machine to win trophies. He won at Manchester United, in Real Madrid, in the national team ... ".
That first Cristiano was much more extreme and less forward. Dribbling was their way of life and Arsenal's hardened defenders didn't like their tricks, as D'Artagnan continues: "Those matches (Arsenal-United) were very hot. Cristiano feinted and the English didn't like him. They beat him. You can't play like that against the English and you couldn't do it in Highbury, the home of Arsenal. They insulted him and beat him. At first he didn't take it very well, it was difficult for him. Football in England is completely different. "Although all this served as a baptism of fire for the then promising Christian. "Ronaldo learned a lot and very quickly. Then he became one of the best in the Premier League. For me, when it comes to Cristiano Ronaldo, the art to talk about is scoring goals. He does it perfectly. He plays. to score and to win trophies. It's a machine ", concludes a Pires who also shone with Les Bleus, with whom he lifted the 1998 World Cup and the 2000 European Championship.

Photos from as.com