Pep Clotet will sign for SPAL
The Spanish coach will continue in Italy after his good experience at Brescia. It has reached an agreement with SPAL that will be official in the coming days.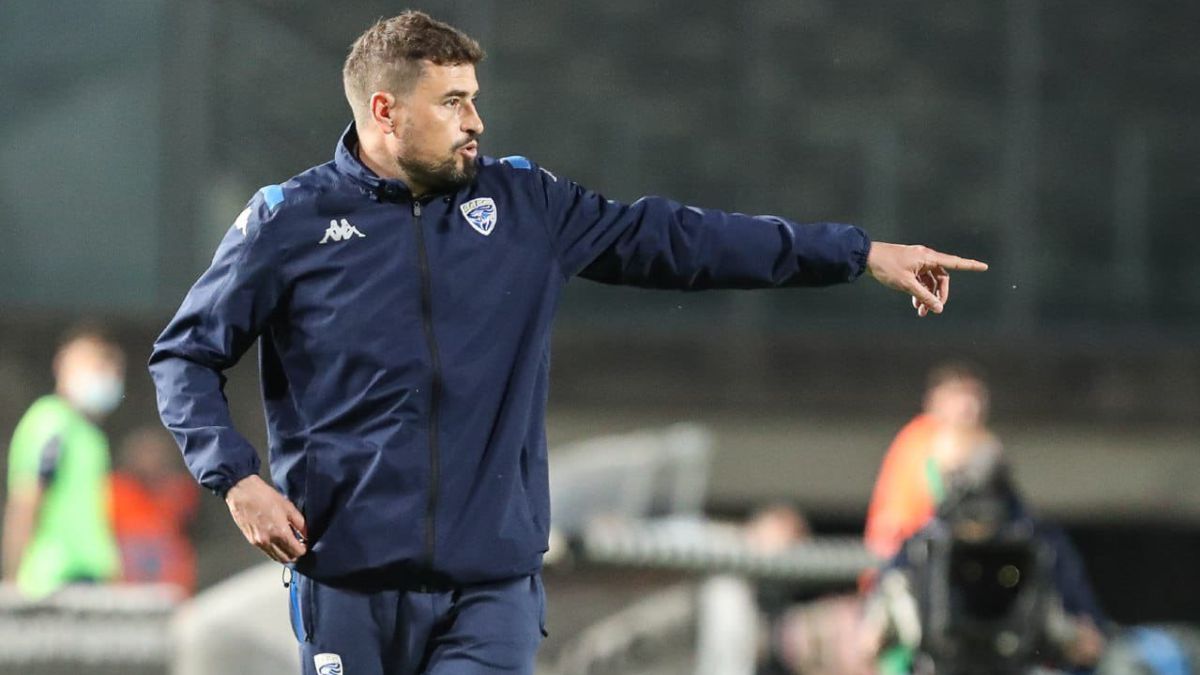 Pep Clotet will continue in Italy. The 44-year-old Spanish coach will be the new SPAL coach. Clotet had a great half of the season at Brescia, which he led against the odds to play the playoff for promotion to Serie A. He finally did not go up, but left a very positive feeling in the city after catching the team in January when he looked at the relegation places. Later, he did not reach an agreement on the continuity of the project in Brescia and did not extend his stay.
Clotet has considered several proposals in Italian football and, finally, has decided to accept the SPAL offer. As confirmed by As, the technician has already reached an agreement for which only the protocol signature is missing, something that will happen in the coming days. In SPAL he will have a challenge similar to that of Brescia. The team, which was relegated to Serie B in 2020, is looking to make up ground. He did not enter the promotion playoff this season and his goal is to fight again to return to the top flight of Italian football.
Clotet has won a good poster in Italian football with a brave and showy bet. He received critical acclaim and has entered the pool of several clubs. Finally, start a project from the preseason in the city of Ferrara, to the north near Bologna. The coach, unlike the previous season, will be able to take over the reins of the team from the beginning and work together with the club's sports management in preparing the squad.

Photos from as.com