Pedrosa will race again in MotoGP with the KTM in Misano
The brand he is a tester for has requested an invitation to the San Marino GP on September 19, which will mark his return three years after retiring.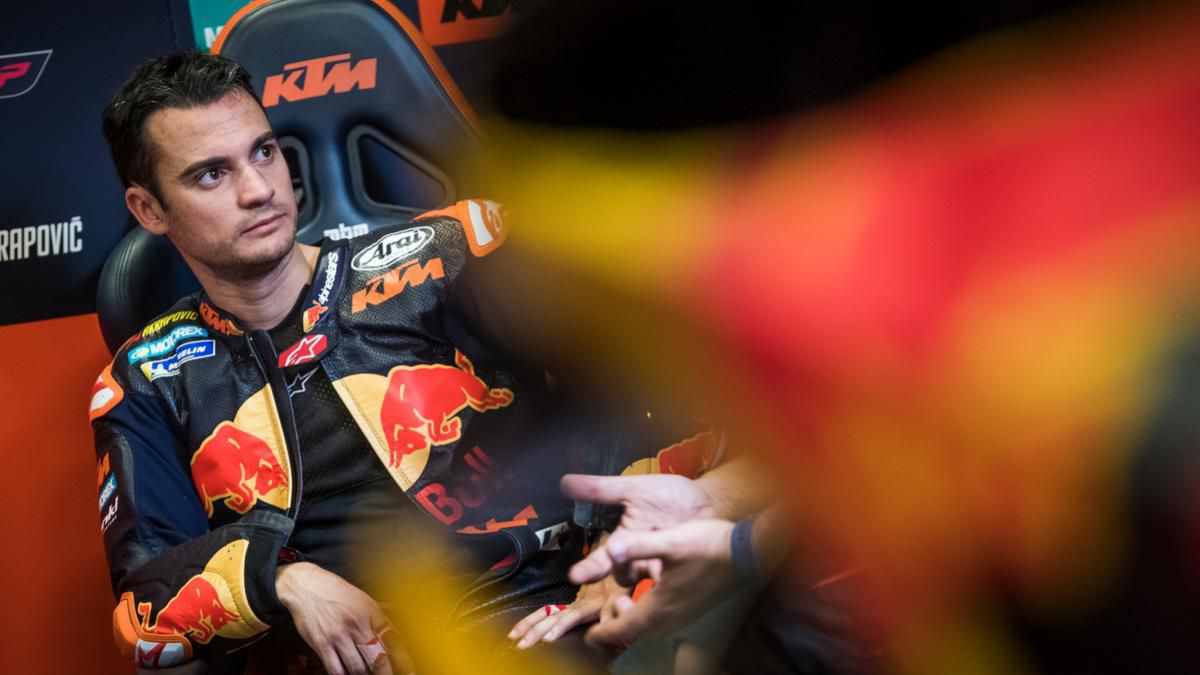 KTM has requested a wild card, an invitation, for the San Marino GP, on September 19, in the name of Dani Pedrosa, with which he will reappear on the MotoGP grid almost three years after retiring. The three-time champion (two 250cc and one 125cc titles) has been part of the Austrian brand's test team since he left Honda at the end of the 2018 season, his arrival being noticed in a very positive way from the first moment.
Pit Beirer, head of the KTM racing department, already said in Portimao this year, in April, that they hoped to be able to convince the Spaniard to return to the grid throughout this season, which in his opinion would be when his new RC16 was ready. Now it seems that it already is, both the prototype and the ex-driver, who had been invited on previous occasions to race again. Of course, the one hundred percent new motorcycle will not be able to go out on the track, because by regulation it has to mount the engine and the fairings approved for this year.The news about Pedrosa's reappearance comes from Sepeedweek and AS has confirmed in Assen that the chosen scene is the Marco Simoncelli of Misano, where he recently carried out a new test with the KTM test team.
Pedrosa will turn 36 on September 29, with which he will still run 35 and with an impressive record despite never having achieved the icing on the cake. Three runners-up and three third places overall, always with Honda, are his best positions in a premier class that saw him win 31 times, 40 times second and 41 times third.In his current work as a tester, Dani must be pointed out his part in the KTM explosion last season, when Binder achieved the first victory of the orange brand in Brno, before later two others from Oliveira, in Austria 2 and Portugal.
This year, in addition, Portuguese has already won in Catalonia and has been second in Italy and Germany. But before that, we must remember that Casey Stoner thanked him publicly when in 2011 he won his second title, his first with Honda, for having created that RC213V. Now without any pressure, it will be exciting to see Pedrosa lower his helmet visor once more in the middle of the grid.

Photos from as.com