Parrizas and Bucsa stay one step away from the Wimbledon box
Nuria Parrizas fell to the first favorite, Colombian Osorio (3-6, 6-3 and 6-2) and Cristina Bucsa, against Belarusian Govortsova (6-3 and 6-2).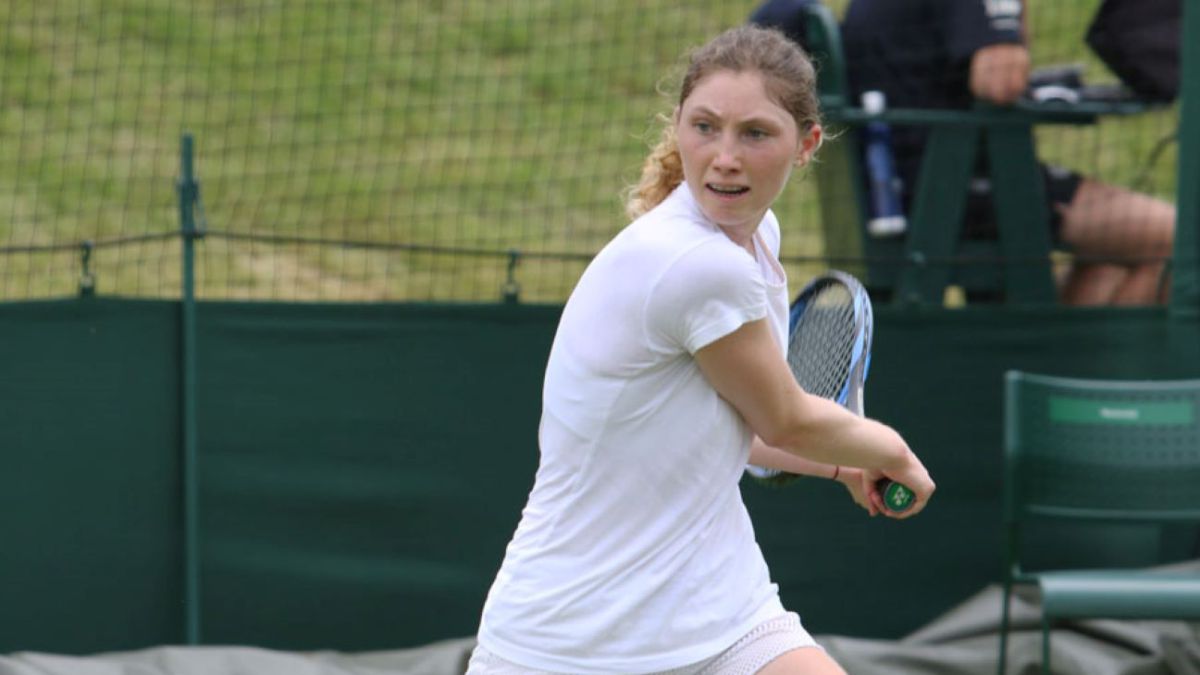 Could not be. Nuria Parrizas and Cristina Bucsa could not obtain this Friday the pass to the main draw of Wimbledon when they fell in the third round of the previous one against higher-ranked rivals. So Bernabé Zapata is the only one of the 10 Spaniards who competed in the British Grand Slam qualifier that will play the tournament.
Parrizas was close to surprising the first favorite, Colombian Maria Camila Osorio, who recovered from a bad first set to come back and win 3-6, 6-3 and 6-2 in just two hours. The 29-year-old and 147th in the world from Granada made 44 unforced errors against a tennis player on the rise, 19 years old and 94th in the ranking.
Bucsa, for her part, had no chance of beating the experienced 32-year-old and 133rd Belarusian Olga Govortsova, who easily beat 6-3 6-2 in 67 minutes. The Spanish of Romanian origin, 165th, lost her service five times.
Wimbledon Preview Results
Photos from as.com