Paraguay cannot with Argentina in the Copa América
The redhead extends his bad statistics against the Argentines after being defeated by Papu Gómez's goal on the third day of the competition.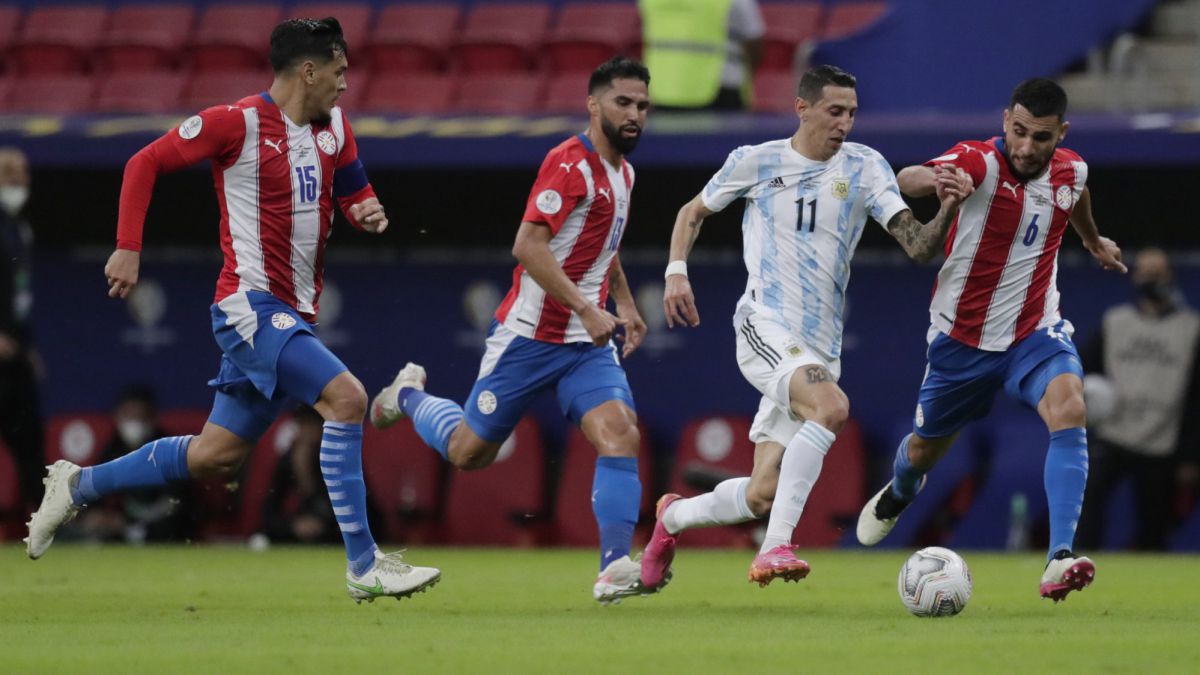 Paraguay was defeated again against Argentina in the Copa América. Another hard blow for the history of the Guarani against the Argentines. The balance always falls on the side of the albiceleste when the albirroja is in front of him. On this occasion, only Papu Gómez's goal served to give his team three points and to leave the morale of his rival more sinking.One Hundred Years of Solitude
Paraguay's last victory against Argentina in the Copa América was in 1921, since then it has not managed to take all three points against the Argentines. A baggage of 26 parties that remain in 20 victories and 6 draws by the albiceleste. Including the last defeat last Monday. The Guarani have not been able to celebrate a victory for 100 years, without being able to hear the cry of an entire country to conquer the three points against one of the best teams in the world and without leaving the field with that smile on their face after having met the goal .
In the Copa América 2019 also held in Brazil, Paraguay added a 1-1 draw against Argentina. In the 2015 edition held in Chile, he also achieved a distribution of points with another draw at one, although in the semifinals crossing he took a bulky defeat by 6-1.
The worst period of the Guarani against the Argentines was between 1925 and 1959 because they failed to win in any of the 12 times they met. Meanwhile, Argentina raised 12 America Cups during those years.
The albirroja knows that he is going through a bad streak against the Argentines, but he also knows that a new stage is yet to come. Paraguay continues to depend on itself to be in the quarterfinals and, perhaps, if it continues to advance in the Copa América, it will have a new chance to reverse this bad statistic that it has with Argentina.
Photos from as.com