Palou to serve a six-place penalty in Detroit
The Spaniard from Chip Ganassi will see his starting position delayed in the first of the double rounds in the Detroit urban area due to changing his Honda engine.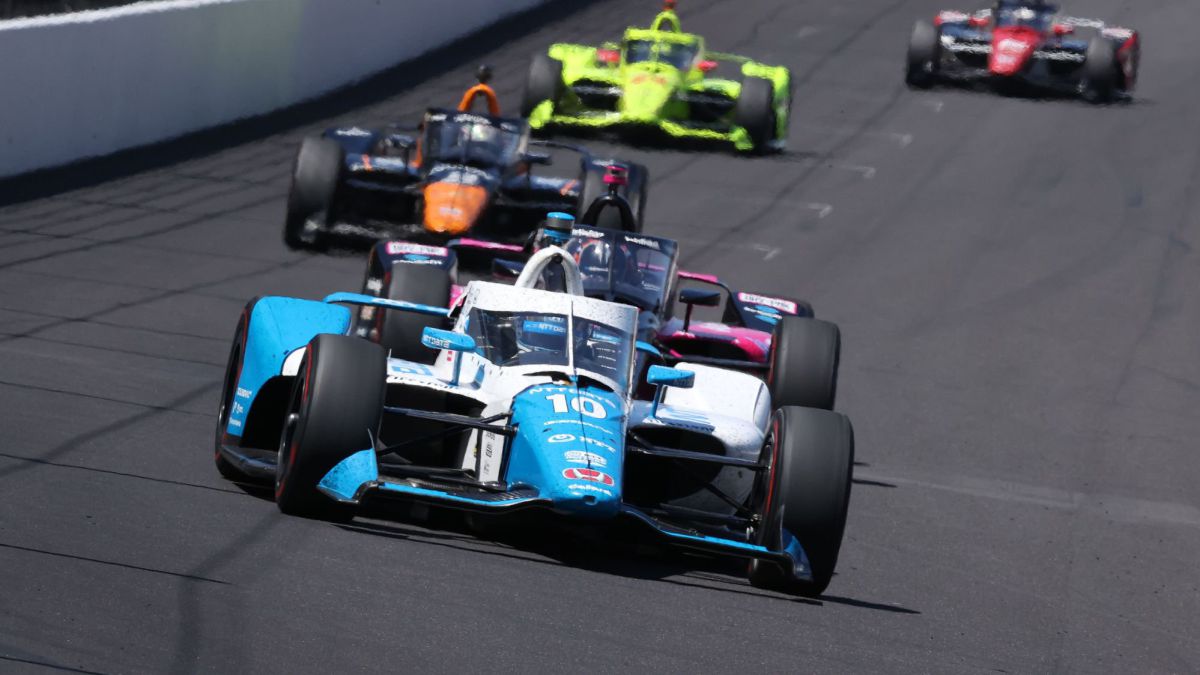 Álex Palou will take to the Detroit circuit next weekend to defend his IndyCar lead with a six-place penalty for the first race compared to his qualification for changing his Honda engine during the 500 Miles, in which he finished second behind scored by Helio Castroneves. This was recognized by the pilot himself in a press conference via videoconference. "It doesn't change anything because I can't do anything. The only thing I can do is qualify as far forward as possible to try to get into the top-10. The only way to win is to be aggressive and on Sunday I don't have that penalty. So we will be aggressive in both races ".
It will not be against the only difficulty that the Spaniard will have to fight on the Detroit street, a route that he does not know, even if he has worked in the simulator. The circuit fell off the calendar of last season, in which Palou debuted in the American series, and returns this 2021.
Y Chip Ganassi is aware that he is already one of the favorites to, at least, fight until the end for the championship. A championship in which each point and each position counts, so the Barcelona man points to a clear strategy, adding: "In this championship, focusing on scoring points is the way to win. Of course, if I see the possibility of winning, I will risk 200%. "
Photos from as.com