Official: Henry leaves Baskonia and commits to Fenerbahçe
The Virginia guard has been on the agenda for the Minnesota Timberwolves, Real Madrid and CSKA, but will eventually play in Turkey.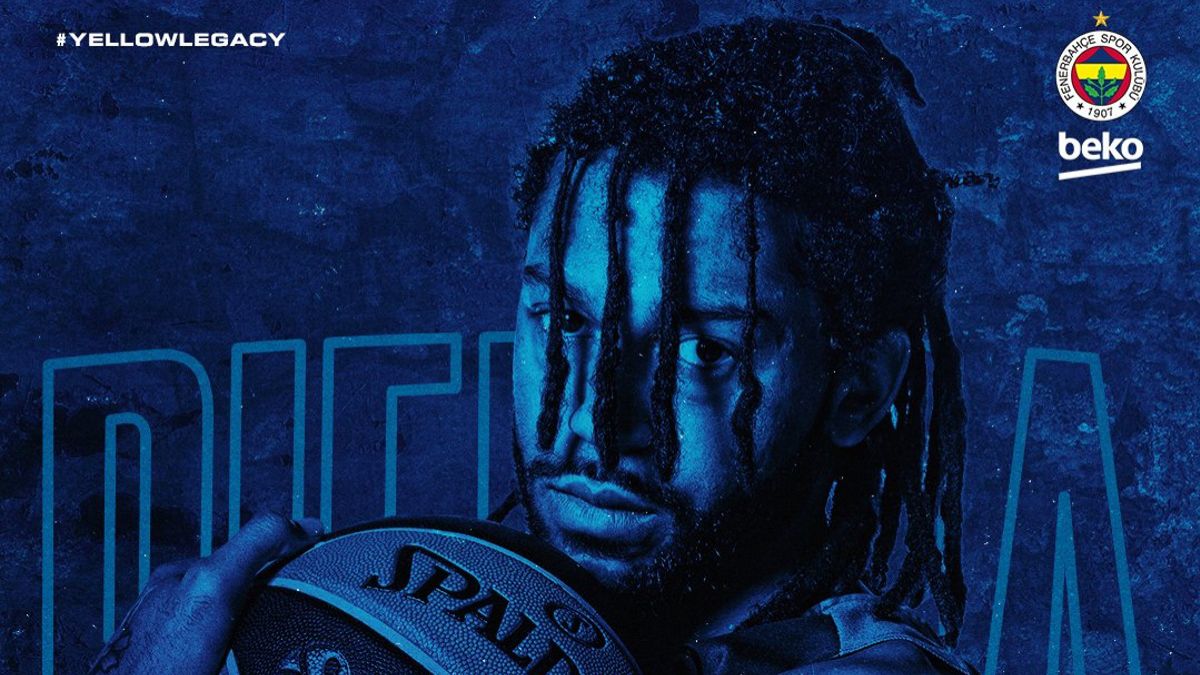 Fenerbahçe Beko announced after 2pm. that Pierrià Henry is a new player in the Istanbul franchise. It was an open secret but it was made official a few minutes ago. The Virginia point guard interested the Minnesota Timberwolves, Real Madrid of Liga ACB and CSKA of Moscow but has decided for the Turks.
At the end of the 2020-21 season, when the NBA Playoffs were approaching, the American team was about to pay 750,000 euros to free the point guard but the operation did not work. The entity's assistant coach is Pablo Prigioni, one of the few players who have his number set aside at the Buesa Arena.
There was also talk of an operation that could have taken him to Real Madrid this summer. Baskonia assessed the amount at 500,000 euros so as not to go to the right of first refusal. Pablo Laso's team had thought of him and Heurtel to renew their leadership but, in the end, the arrival of William-Goss has deactivated that possibility.
Baskonia has made several offers to Henry's agent but none could reach the figures of the big European clubs. CSKA and Fenerbahçe are the ones who have shown the most interest but it has been the second who takes the cat to the water. The one from Virginia commits himself to two seasons and, except for a huge surprise, he will also play with Achille Polonara.
Photos from as.com