Official: Calhanoglu moves from Milan to Inter
The Turk arrives at the Nerazzurri club as a free agent and signed until 2024.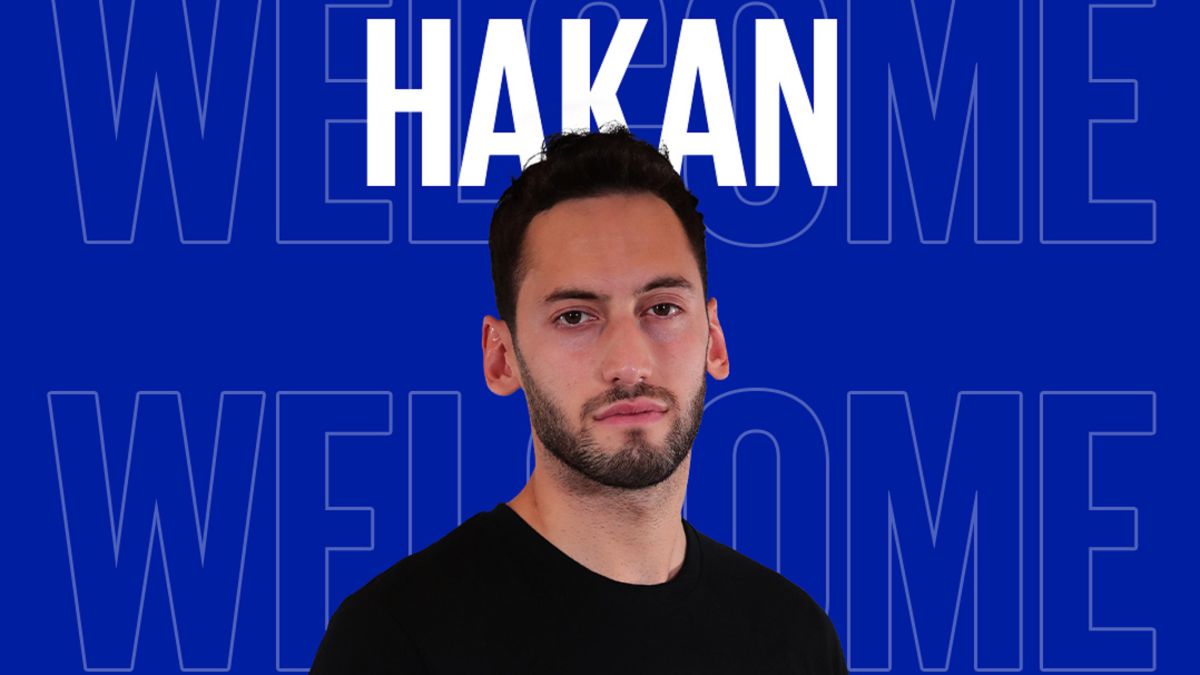 It's official: Hakan Calhanoglu leaves Milan and arrives as a free agent at Inter. The Nerazzurri club announced its new signing on Twitter, after having advanced it with an image of a Navigli bridge in Milan, symbolizing the player's 'change of sidewalk', which passes to the other side of the city. The Turk signed a three-year contract, with a salary that will be around 4.5 million euros in the first year and five in the next two. Calhanoglu, before starting his new adventure, wanted to thank Milan with a video on his social networks, although his gesture did not serve to calm the anger of the Tifosi, who this summer already saw Gigio Donnarumma leave in a similar way.
The Turk, who arrived in Italy yesterday after the adventure in the Eurocup, underwent the medical examination this morning and, as reported by 'La Gazzetta dello Sport', he already discussed the new project with coach Simone Inzaghi. The break with the Milanists came after months of negotiations to renew, always stagnant. Maldini's offer reached 4 million net for five years, but there was never an agreement with the Turk, who in the end decided to stay in San Siro ... But with other colors.

Photos from as.com