Barcelona is beginning to get used to the idea that no club will bid for the Brazilian, not even in the form of a loan as Bayern did two seasons ago.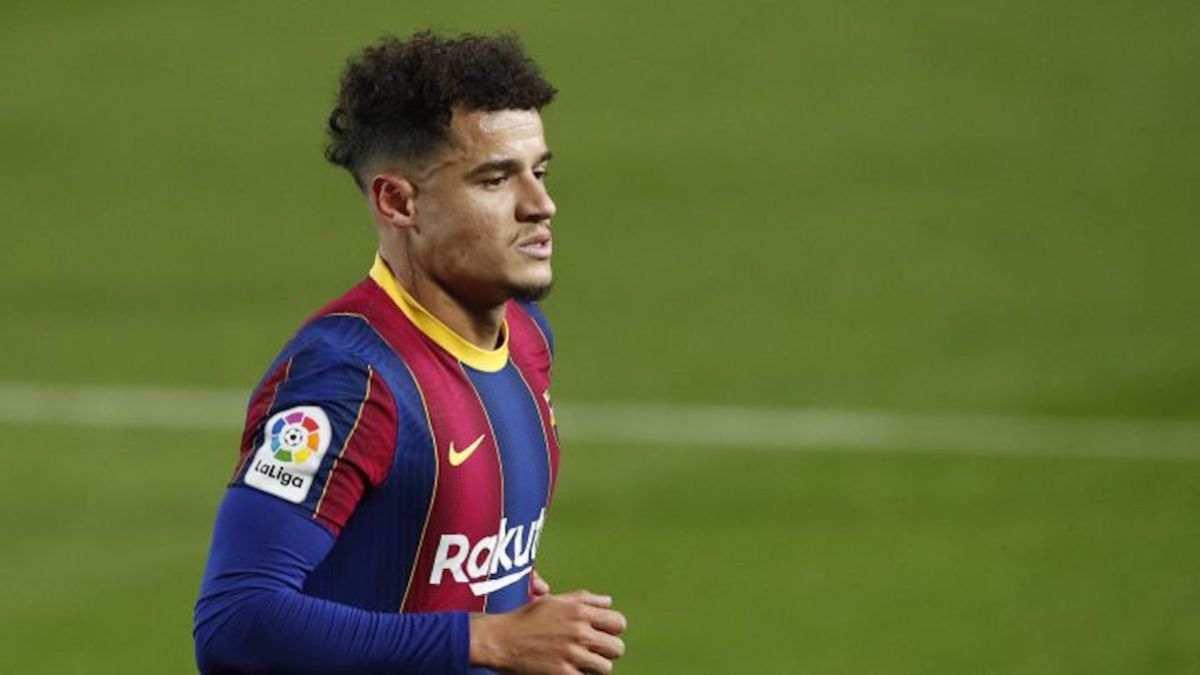 Philippe Coutinho continues in Brazil recovering from the injury that on December 30 took him off the pitch and which lasted much longer than Barça's medical services expected. The most expensive signing in the history of Barça seems to have a new opportunity at the Camp Nou because the Blaugrana club are beginning to get used to the idea that nobody is going to bid for him. Not even in the loan format for which he played for Bayern Munich two seasons ago, a team with which he won the Champions League.
In a match against Eibar, Coutinho suffered an injury to the external meniscus of his left leg and underwent surgery in early January in Brazil. Later, due to the slowness in the recovery process that caused him pain, he traveled to Qatar and since the evolution continued to be unsatisfactory, he returned to Brazil to undergo surgery again in a desperate attempt to reach the Copa América that did not work. .
Coutinho has played only twelve games for Barcelona this season, in which he scored two goals. With this recent service sheet, it is not surprising that there are not too many teams interested in your services.Moreover, as announced in its L'Esportiu edition on Thursday, the club's technical secretariat already assumes that no offers will come for the Brazilian and that he will have to play for Barça this season.
Among that the player is one of those who charges the most of the squad and that he does not seem willing to change teams losing purchasing power and that there are about 50 million euros to amortize his transfer, the options that he can be transferred, even to England, where he keeps a good poster, they are very rare.
Nor does a loan like the one Barcelona agreed to with Bayern Munich seem viable two seasons ago. On that occasion, the German team took over the player's file and paid 8.5 million euros for the loan to Barcelona. To this day, with the economic crisis caused by the pandemic, it seems that no one is willing to embark on an adventure of this caliber.When he took over the team last season, Koeman publicly showed his confidence in Coutinho, who he said was a player to win back. In fact, the Brazilian was a starter in the Dutchman's first line-ups and did not start the season badly, but he quickly deflated until at the end of the year he suffered a meniscus injury that has left him six months in dry dock.

Photos from as.com