New Honda engine in France: more power and reliability
The Japanese will debut a new engine at Paul Ricard that will allow a more aggressive engine map to be used. A new power unit is also expected at Alpine.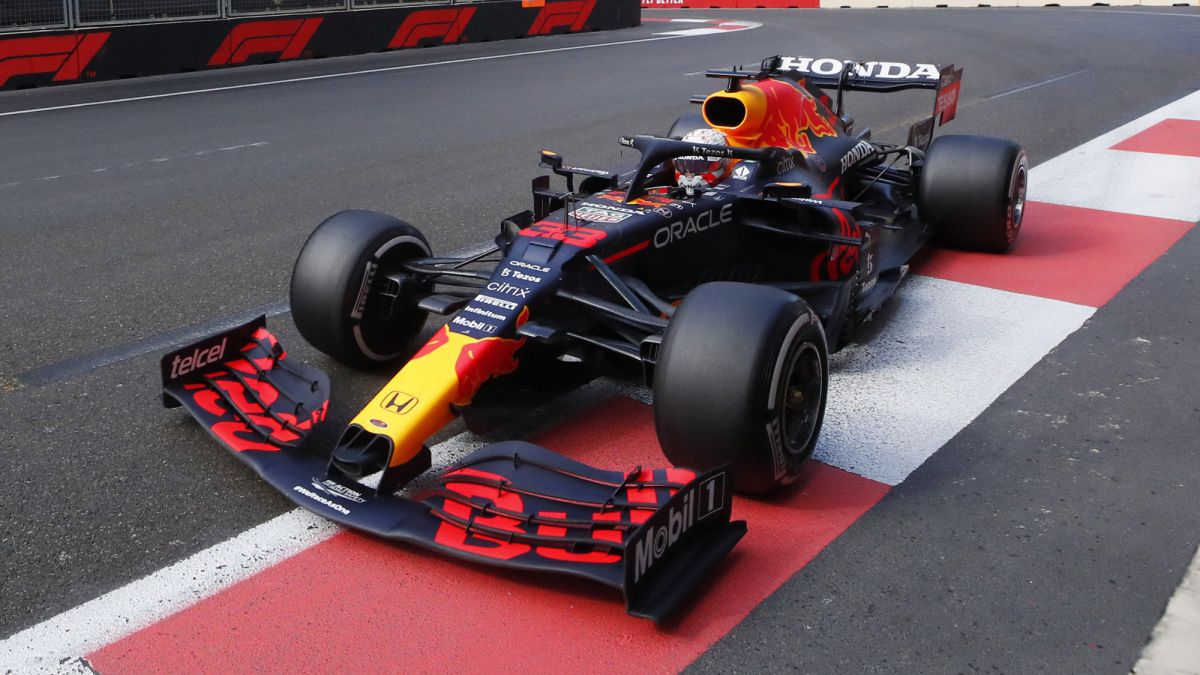 Three victories, seven podiums, two fastest laps, one pole position, leaders in both World Cups ... The statistics recorded by Honda in the first third of the 2021 season could be described as excellent. Barring occasional reliability setbacks, Sakura's innovative power unit is proving, in its last year at the Grand Circus with Red Bull and AlphaTauri, a powerful and reliable engine capable of fighting for the title and even jeopardizing the hegemony of Mercedes in the hybrid era
Precisely, leaving the competition defeating the silver arrows and with a championship under his arm continues to be the main objective, and obsession, of the Japanese brand. And Max Verstappen. "If we want to beat Mercedes, we must not give in, we have to keep bringing new parts to the car. My opinion is that as long as we have a good chance to win the title, we should not give in. Of course, it is difficult to say: 'This year is difficult. "But next year we can win." You just don't know that. If we have an opportunity this year, of course we want to take it. I think we have enough people in the team that we can develop a good car for next year as well. " .
To achieve this milestone in the hybrid era, 'Mad Max' will debut at the French GP 2021 (June 18-20), a new engine with small improvements in the level of reliability in the turbocharger and combustion engine that will allow it to use more aggressively the Japanese machine. This progress is also expected to be enjoyed by Sergio Pérez and Pierre Gasly in the Provence-Alpes-Côte d'Azur region (France) .Alonso and Alpine could have a new engine in France
Similarly, it is expected that Renault, which this edition participates under the Alpine nomenclature, will copy Honda's strategy and Fernando Alonso and Esteban Ocon will debut a new unit at the meeting of Paul Ricard (France) of power with various modifications to the exhaust system to prevent overheating and allow Alonso and Ocon to run at full power in the home race for the diamond formation.
It should be remembered that Mercedes and Ferrari decided at the 2021 Azerbaijan GP to change all the components that their cars and client teams had used up to that date (McLaren, Aston Martin, Williams, Alfa Romeo and Haas), just as George Russell suffered a loss of power in Free Practice 3 that forced the German manufacturer to assemble the old machine that the British pilot had carried in the first five grands prix.
Photos from as.com