Mondelo: "We have shown our choral game"
The Spanish coach assures that "Serbia will be a tough rival" but "if we do things well we will have our chance."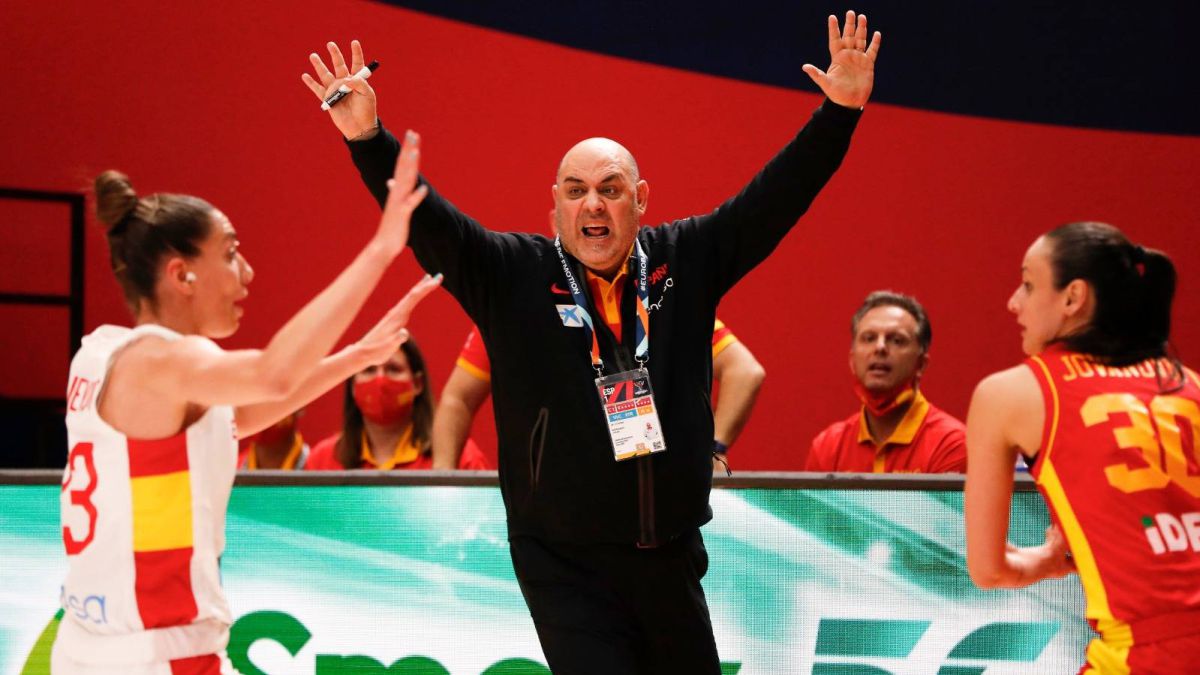 Spanish coach, Lucas Mondelo, spoke to the media after the match against Montenegro:
-What balance do you make of the victory against Montenegro?
-We continue in the line of causing errors in the rival. We have managed to lose 20 balls and we have given 25 assists which shows our choral game. I want to highlight the defense that our pivots have made over the important players of Montenegro.
-What stands out from Serbia?
-Serbia will be a very tough opponent. Milovanovic, Dabovic ... It will be very difficult for us. But if we do things right we will have a chance to win.
-What is Spain going to do tomorrow: rest or prepare for Wednesday's duel?
-We are going to combine rest with work. In the morning we will rest. In the afternoon we will do tactical work and shooting to be ready to play the game. We will work our 'small-ball that we have grown more and more in it.
Photos from as.com