Miyem puts France into their fifth European final in a row
Those of Valerie Garnier will have a new opportunity to hang the gold after falling in the last four finals: three against Spain (2013, 2017 and 2019) and one against Serbia (2015).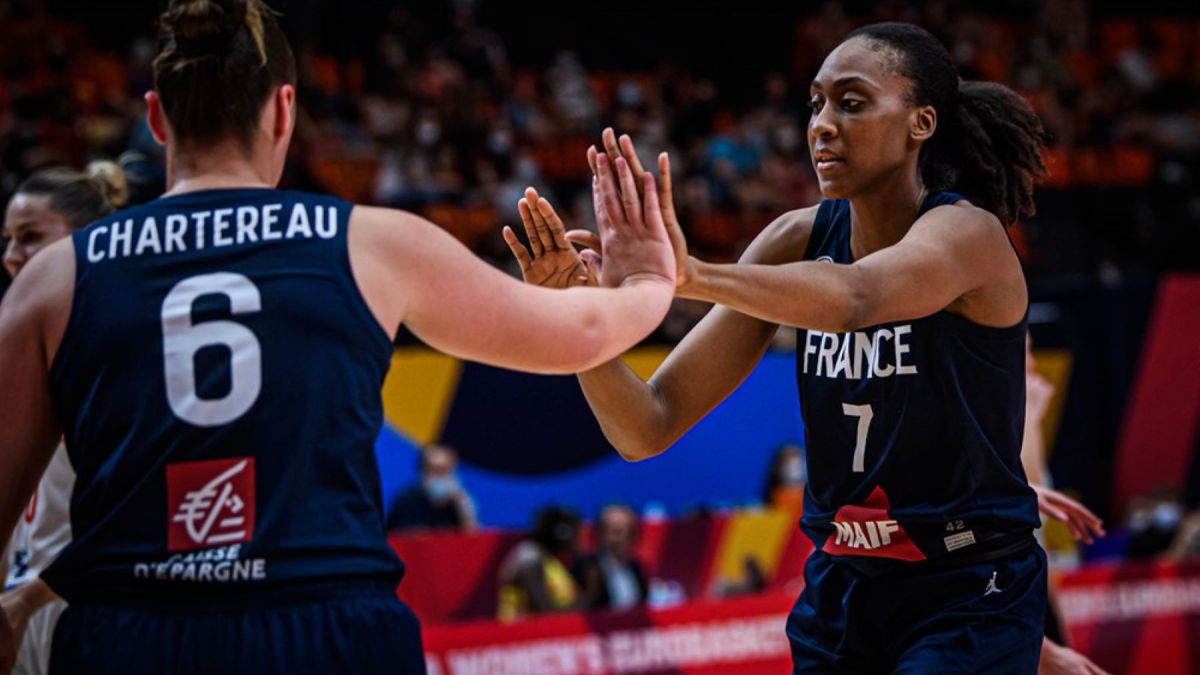 A European final with France (win 61-73). That's nothing new. Valerie Garnier's team has not failed in the gold match since 2011, when she had to settle for bronze. Fifth final of a Eurobasket followed by a team that has been disappointing a little for years, because by physicality and quality it should be invincible, but instead it has not risen to the top of the podium since 2009. The last four championships lost gold to Spain (2013 , 2017 and 2019) and Serbia (2015) .
Belarus arrived in Valencia covered, but managed to get into the semifinals six years after the last time (in 2015 they lost the bronze to Spain) by winning a team clueless by the positives of Torrens and Abalde and the hell of the days before the championship . The Slavic team also played without complexes against a France led by Miyem (24 points). He held his pulse in the first quarter (18-20) and did not lower his arms when the French team got ten up (30-40), an income that more or less kept the entire game.
Much of the credit for Belarus in this Eurobasket has gone to its towers (Papova and Verameyenka) and its nationalized, Alexandria Bentley, which in these semifinals was the best (23 points). France was superior in the rebound (45) and was also very successful in triples (8/14, 57.1% correct). And so, there is little anyone can do against the great favorite in Valencia.
Photos from as.com