Mirandés will face Alavés in the Villa de Laguardia Trophy
The rojillo club confirms its first pre-season friendly for July 28 in El Prao. It is the third albiazul after Zubieta against Real on July 24 and Elche in La Manga.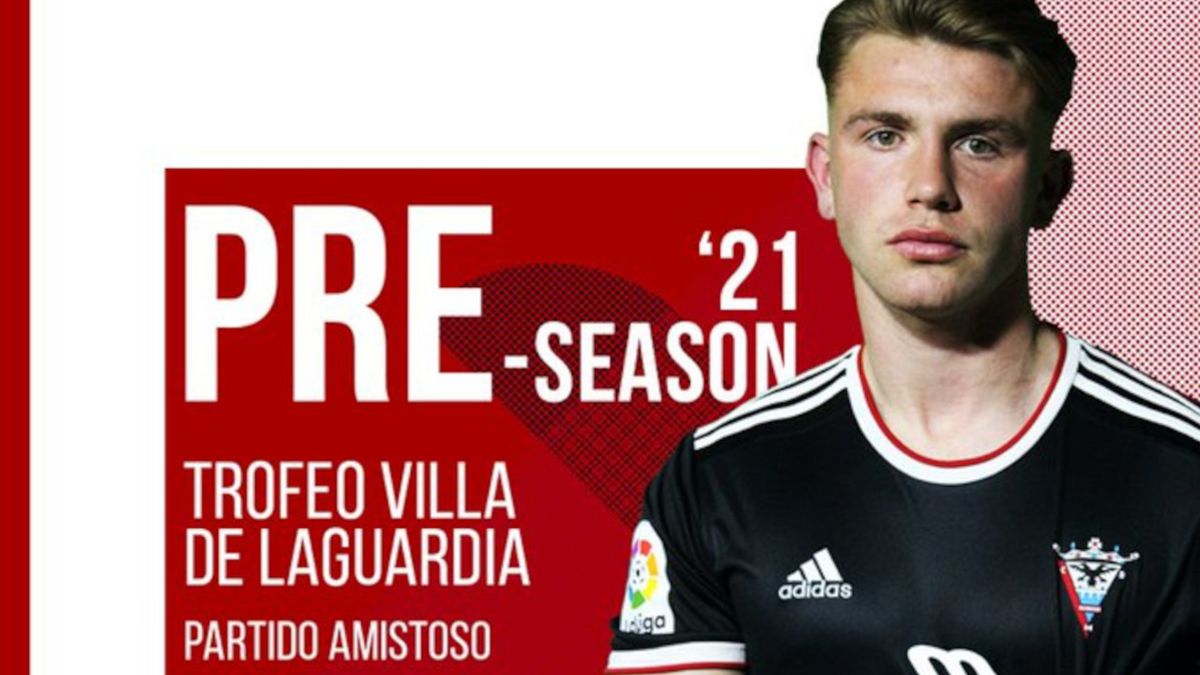 The work in the Mirandés offices is at full capacity, not only to make the squad that will defend the red colors during the next season, but also to close the dates of the friendlies that the team will play in the summer season. The first has already been confirmed with the Villa de Laguardia Trophy dispute.
Lolo Escobar's pupils will face Deportivo Alavés on July 28 from 6:30 p.m. at the El Prao field. The rest of the friendlies that will be played in July and August will be closed in the future.
The Extremaduran coach will begin his stage at the helm of Mirandés on Monday, July 12, at which time the 'jabato' team will return to training. Four days before, the players will undergo the relevant medical examination prior to the start of the preseason.
El Alavés adds a new preparation match for the 2021-22 campaign on July 28 from 6:30 p.m. at the Municipal El Prao, in the town of Laguardia. This is the third pre-season friendly announced after Zubieta's against Real Sociedad on July 24 and Elche in La Manga del Mar Menor on July 31. Deportivo Alavés has had 13 Villa de Laguardia Trophies in its showcases, since its premiere in 2000. The last celebration, in the summer of 2019, the Albiazules beat Racing de Santander 1-0 with a goal from Luis Rioja to win with winding.
Photos from as.com